Trinity has defended its decision to introduce a €450 flat fee for supplemental exams at undergraduate level.
In an email statement to The University Times ahead of today's demonstration, Vice-Provost Chris Morash said the introduction of modular billing would cost the university €1 million and that "in the context of the university running a €4.9m annual deficit, it would simply not have been feasible to introduce per-module billing on its own".
Defending the decision, Morash said: "The idea that this is charging students more is simply wrong."
ADVERTISEMENT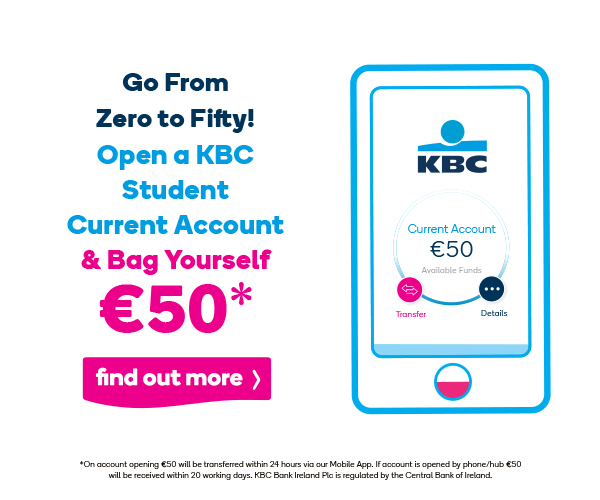 Continuing to defend the introduction of the flat fee for supplemental exams, Morash said: "So, rather than headlines reading 'Students Charged More', a more accurate headline would be: 'Students to Pay Less'."
However, the issue has ignited anger among students. This afternoon, following a meeting last night organised by Trinity College Dublin Students' Union (TCDSU), students rallied outside House One, ahead of a Finance Committee meeting.
At the meeting today, which is chaired by Provost Patrick Prendergast, College will also decide on whether to increase accommodation rates for on-campus rents next year.
Morash said that the approach taken for supplemental exam fees was cost-neutral: "At no point did any option involve students collectively being charged more than is currently the case."
"In this respect, I have always seen this measure as being about fairness", Morash said.
Morash said that the President of TCDSU, Kevin Keane, and the President of the Graduate Students' Union, Shane Collins, were given until January 23rd to come up with a different plan to cover the cost of modular billing.
The agenda set to the College Board before its meeting on February 28th, seen by The University Times, states that "this failed to produce an alternative model".
The preferendum on supplemental fees and modular billing was called by TCDSU on January 23rd.
Morash said: "After the matter was discussed at Board on January 31, I took account of a number of the key points made, and brought back a series of modified proposals, including a flat fee, which was an idea floated early in the process."
Morash said that he will be working with the Senior Tutor, Aidan Seery, to "establish mechanisms to help students who may be genuinely financially challenged by any fee".
Yesterday, Trinity's Senior Tutor, Aidan Seery, posted in the union's Facebook event for its open meeting last night, saying that students should direct their anger about the introduction of supplemental fees at the government and not at College. Seery, who sits on College Board, said, to The University Times: "I'm not sure that [College Board] realised the implications of moving to modular billing."
Seery defended College's decision in the context of its continuing deficit, saying that the Higher Education Authority (HEA) "won't put up with Trinity reporting deficit".
---
Dominic McGrath contributed reporting to this piece.