With Trinity closed and snow coating campus, it's perhaps both the best and worst time for a wedding.
But the weather, which shut down Ireland for two days, didn't deter happy couple Brendan and Stephanie McHenry, who got married this afternoon in Trinity.
Tourists, visitors and students have been kept off campus for the last three days, but College made an exception for the wedding party.
ADVERTISEMENT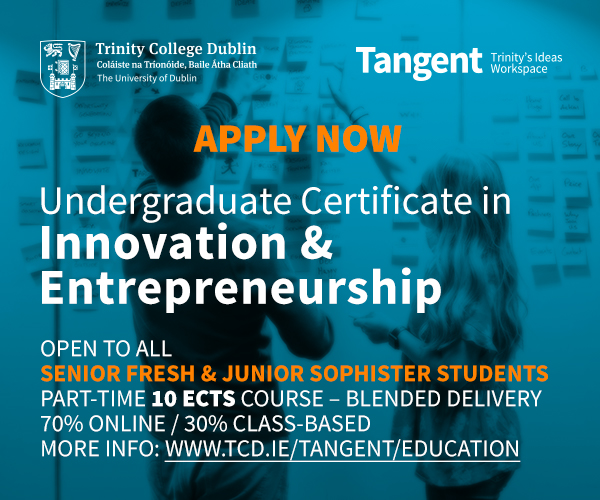 With the wedding getting underway just after 3pm, the bride and groom – both Trinity graduates – took the opportunity to get photos amidst the snowy campus.
Ushered in by Trinity security and with campus made passable by Estates and Facilities, the bride and groom's family huddled in the warmth of the College chapel before Stephanie arrived.
To get married in Trinity's chapel, one partner has to be a student or a member of staff or have graduated from the College within the past 12 years.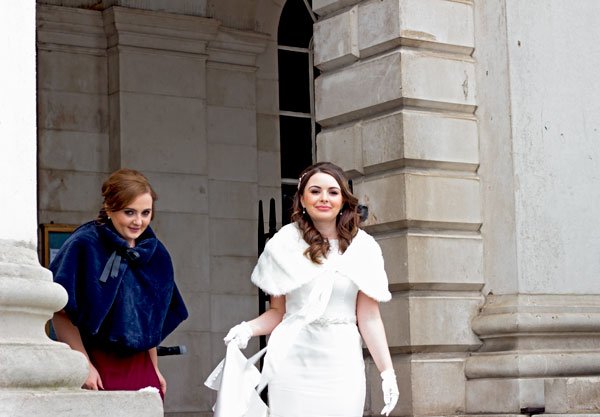 Peter Sexton, a Catholic chaplain in Trinity, told The University Times said that "not many students get married while they're here, but some members of staff do". Once this criterion has been fulfilled, a couple receives an application form and information surrounding getting married in the chapel.
The chapel then sends out a set of three dates to the couple from which they can choose. There are strict guidelines as to when weddings can take place on College grounds. Couples can be married at 11.30am or 2pm on any Saturday throughout the year apart from the month of July, as the College is then officially closed to ceremonies.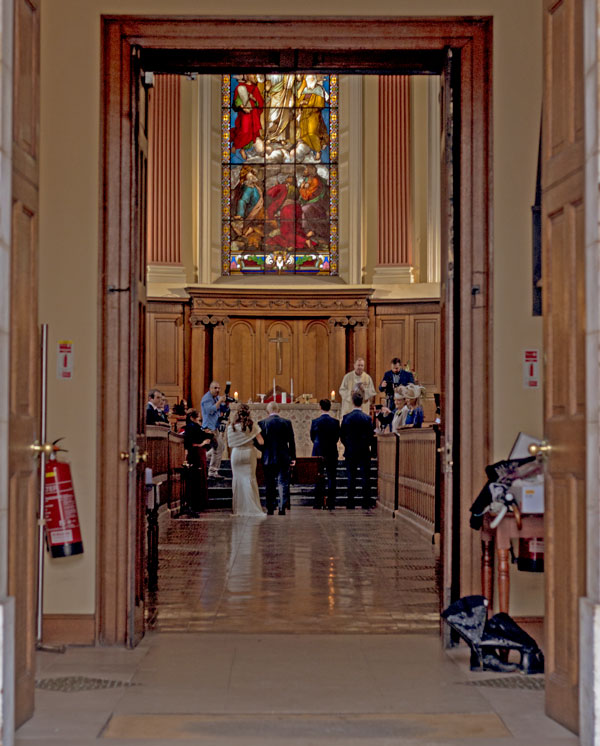 With the city covered in snow and campus on lockdown, the couple would have been forgiven for having concerns about the wedding taking place. However, Trinity ensured the wedding could still happen.
Following the ceremony, the couple took photos around campus, posing under the campanile and on the Dining Hall steps.