The "Together for Yes" campaign and its supporters gathered today to launch its bid to repeal the eighth amendment.
The event, in the Rotunda Hospital, featured keynote speeches from former Supreme Court Justice Catherine McGuinness and consultant obstetrician Dr Peter Boylan. Many speakers recalled personal experiences when dealing with the eighth amendment.
Addressing a large crowd, which included politicians like Sinn Féin leader Mary Lou McDonald and Minister for Health Simon Harris, couple Gaye and Gerry Edwards recalled their experience with the eighth amendment. "There are women in other parts of this building that will receive the news that I did 17 years ago", Gaye Edwards said. "Nothing has changed. Nothing."
ADVERTISEMENT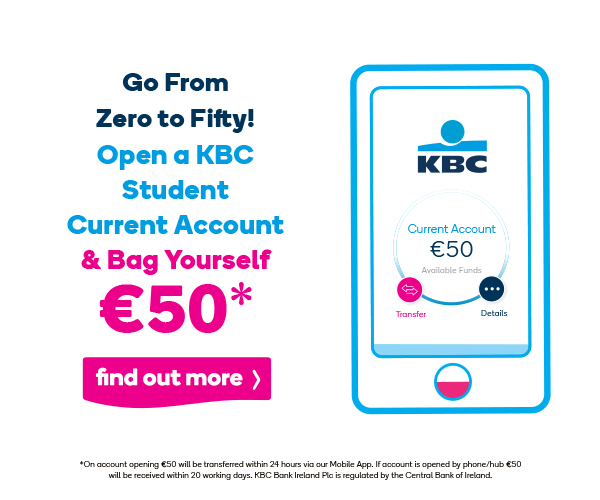 As a former Master of the National Maternity Hospital Holles Street, Boylan commended the Edwards as "extraordinarily brave" in recounting their experiences. Examining the medical ramifications of repealing the eighth amendment, he noted that there are two ways women in Ireland get abortions. "Either they travel to another country or they buy pills online, illegally with no certainty as to their quality."
"Ireland was a different country in 1983", Boylan reminded the crowd. "I have colleagues who voted for the eighth amendment in good faith. Having seen the consequences, many tell me they never anticipated how it would work in practice. Given the opportunity, they tell me, they will vote Yes for Repeal." He called Ireland a "mature nation", before calling on the Irish people to "take responsibilities ourselves and repeal the eighth amendment."
The organisers of the campaign then spoke to crowd, thanking Boylan for his "professional opinion". Orla O'Connor, a co-director of Together for Yes, labeled the campaign as "the national civil society campaign to remove the eighth amendment from the constitution".
She continued to emphasize the importance of working together to campaign, noting that there are "various mindsets of beliefs on the topic of repealing the eighth amendment" and that this campaign will respect all.
Gráinne Griffin, of the Abortion Rights Campaign, echoed the sentiments of O'Connor regarding canvassing and campaigning. "We need everyone to talk to their neighbours, family and friends and explain to them why you will be voting yes and what that means to you." Following Griffin, Ailbhe Smyth called for a rally to end the "punitive law". Smyth calmed any remaining concerns about the campaign by stating that "our campaign believes that Irish women deserve care and compassion".
The goal of the campaign, according to McGuinness, is not to "ask anyone to change their belief in personal behaviour", but to introduce a "properly regulated medical service governed by legislation". She also called on respect between both sides of the argument, stating that "broadcasts have tended to be two people from opposite ends shouting at each other".
Following the launch, media were welcomed to ask the speakers questions. During this, O'Connor answered a question regarding what the eighth amendment will be replaced with by firmly stating that "this campaign is based on repeal", not the legislation that will follow. However, she did recognise that it would be an "important part of the conversation".
When asked about the vote in the Dáil in which 21 Fianna Fáil TDs voted against holding the referendum, Smyth noted that the campaign has "cross-party support", particularly noting that "there are people who will change their minds once they know the facts". She also noted that, even though there were no Fianna Fáil representatives present at the launch, they had been invited and received "notes from politicians who did wish to attend explaining why they couldn't attend".
Also present were Union of Students in Ireland (USI) President Mike Kerrigan and USI Deputy President Síona Cahill. Both emphasised the importance of student involvement in the campaign. Speaking to The University Times, Kerrigan said it is about how students need to "get the conversations going".
Speaking to The University Times, Cahill noted that there is a "whole new generation of students who are not only registered to vote, but registering others to vote".
---
Jack Synnott contributed reporting to this piece.