Trinity College Dublin Students' Union (TCDSU) should not wait any longer: its next step – tomorrow, and not the next day – should be to take immediate direct action against the College.
The union's abject failure in this instance – a failure to protect and defend the interests of students – can be litigated later. It is, however, at this moment in time needless to say that its response to College's determination to introduce supplemental fees has been absolutely farcical in every respect. What on earth the union has been doing the past few weeks – considering proposals like this are almost always first approved at the College Finance Committee, of which the President of TCDSU, Kevin Keane, is a member – will be a question students should demand an answer to in the coming days. Last month's labyrinthine preferendum – the result of which College has clearly completely ignored – will not suffice as a rejoinder.
It is also not necessary to outline why the College's decision to introduce a €450 supplemental fee is outrageous in every sense.
ADVERTISEMENT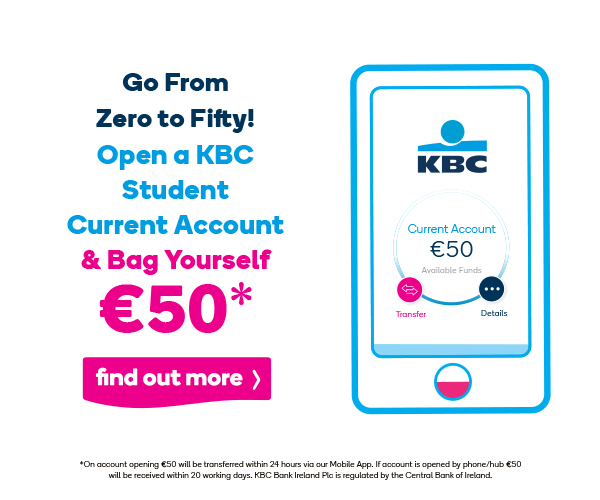 Right now, TCDSU should be considering all forms of immediate strike action. Occupying the Provost's House, or occupying the Book of Kells – a key revenue driver for the College – should be very much on the table. So should a widespread classroom boycott. Students should very much consider boycotting exams altogether. Whatever action TCDSU decides to take, the goal should be absolute chaos. This time, it is absolutely warranted.