Working conditions for lecturers are set to improve significantly, as the Department of Education and Skills confirmed plans to address long-standing issues with part-time contracts.
Today, formal agreements have taken place between the Irish University Association (IUA) and the Irish Federation of University Teachers (IFUT), which will aim to address these concerns.
Under the agreement, staff who have been in continuous employment for two years will be eligible to apply for permanent contracts. Prior to this, the Haddington Road agreement of 2013 had stipulated that a lecturer must be employed for three continuous years to be eligible for a fixed-term position.
ADVERTISEMENT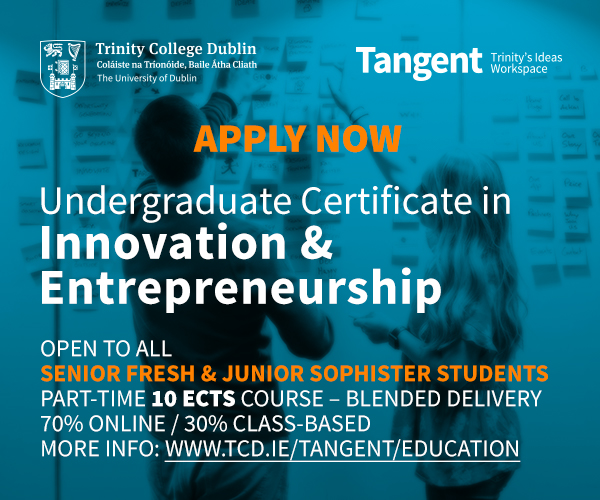 The agreement also established that additional hours should be offered to existing part-time lecturers in advance of such hours being advertised externally. An adjudication process, to be chaired by former Labour Court Chair, Kevin Duffy, has been created to ensure that the recommendations of the Cush Report are implemented
This comes two years after the Cush Report highlighted the reliance of higher education institutions in Ireland on zero-hour contracts for lecturing staff. The government-commissioned report revealed that in some colleges and universities, as few as one third of academic staff members were working on permanent contracts.
Despite acknowledging that part-time contracts form "a necessary and desirable feature of third level education in Ireland", the report found that "for many lecturing staff, part-time contracts leave them in a very precarious position financially and reduces the attractiveness of lecturing as a career".
The University Times previously reported that academic staff hold 40 per cent of the temporary employment contracts offered by Trinity. Sixty-four per cent of the College's part-time staff is also female. The national average stands at 58 per cent.
General Secretary of IFUT, Joan Donegan, said in a statement that this is a "landmark agreement". "Many lecturing staff have been trapped in situations of uncertain employment", she stated, continuing to say that "consistent pressure was needed to ensure that the Cush Report on employment in lecturing was concluded and then implemented".