The boycott, divest and sanctions campaign will have its campaign materials confiscated at 1pm and will not have them returned until tomorrow. The Trinity BDS Campaign is one of the three campaigns that have been fined by the Electoral Commission today.
The campaign is looking for Trinity College Dublin Students' Union (TCDSU) to adopt a mandate to support boycott, divest and sanction against Israel. Also fined today was the Students United Against SU Opt Out group and Vote Yes to Optional Membership group. There are four campaigns involved on this week's referendums.
In an email to The University Times, member of the boycott, divest and sanction camapign group Sean Egan said "planning a referendum campaign over a weekend is always going to be a haphazard endeavour".
ADVERTISEMENT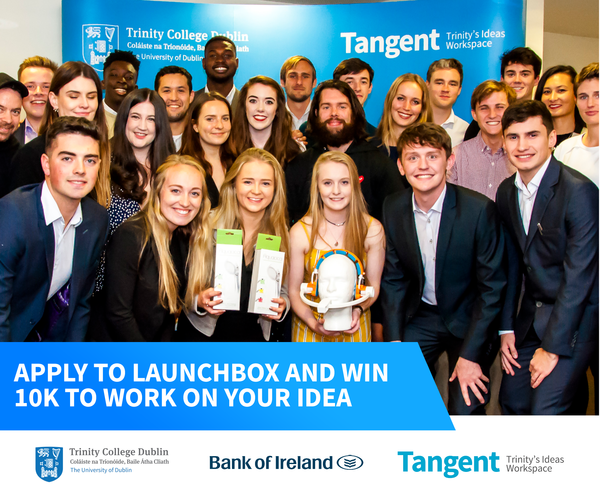 Egan said that they were fined by the Electoral Commission as "there has been confusion about how we financed our camping materials".
However, Egan said that "things are completely above board and once the [Electoral Commission] verifies this [campaign materials will] be back up on boards tomorrow morning".
Students United Against SU Opt Out group's Facebook page will be inactive between 1pm and 2pm today. The group was fined because "two unaffiliated students posted about the campaign into a group chat and a group. Neither are involved with the campaign in any capacity and acted individually", said Jack Grealy, a member of the campaign, in an email statement to The University Times.
In an email to The University Times Vote Yes to Optional Membership campaign member Harry Humes said that the group was informed its flyers "had been printed and distributed by members of Young Fine Gael". "Unfortunately, we were unaware that YFG were distributing such flyers, as we had had no contact with them pertaining to this issue. Regardless, this action still constituted a breach of Schedule 3 regulations, and a subsequent punishment of an eight hour ban on online campaigning."
Humes added he "personally consider this a rather unsympathetic punishment, given that the actions of members of YFG are outside the jurisdiction Of the Opt Out campaign. Moreover, the case simply concerned the youth wing of a political party taking a political stance, which is quite expected".
Voting begins tomorrow for the two referendums and will continue until Thursday evening, with the count taking place Thursday night.
The rules for referendum campaigns are set out in schedule three of TCDSU's constitution. Where a candidate breaches one of those rules the Electoral Commission will decide whether to issue a fine.