Last Saturday – the day after Trinity Ball – a group of around 20 dedicated Trinity students climbed out of their beds to take to Dublin's streets, in what was the first direct action protesting the housing situation in Ireland.
This was perhaps the first real opportunity for students to show their specific dissatisfaction with the government's inaction on the accommodation crisis. Indeed, more than higher education funding and perhaps even more than repeal, students have been getting angry at high rents and housing shortages for years. The astronomical cost and the crippling shortage of available housing has driven many students to extreme measures. And with Dublin by some measures now more expensive to live in than London, this crisis shows no sign of abating.
Yet, despite the crisis being a mainstay of Trinity College Dublin Students' Union (TCDSU) election manifestos and a near permanent fixture of national newspaper headlines, the national protest failed to mobilise students. Early this year, Students Against Fees had ambitions to use their group to lead calls for government action on the accommodation crisis. Such ambitions were for naught.
ADVERTISEMENT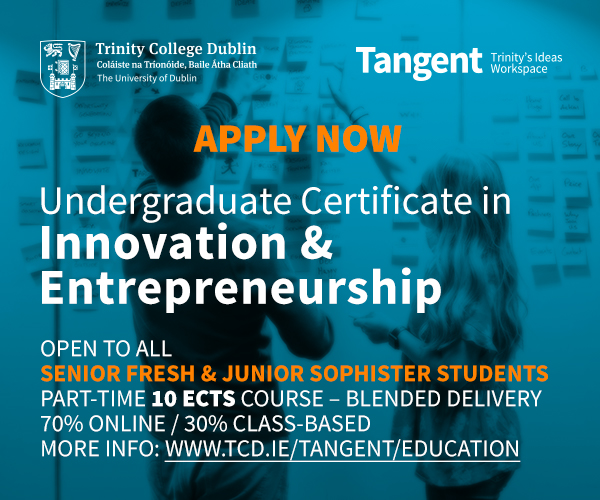 Of course, this wasn't the first march this year that garnered little or no attention on campus. Protests on issues like disability rights and direct provision – two issues TCDSU is mandated to campaign on and many students have strong feelings on – have similarly failed to draw crowds. This is in contrast to a massive presence at both the annual March for Education and the March for Repeal this year.
In recent weeks, the country has buzzed with the success of Take Back Trinity. If anything, this campaign proved that the student movement can mobilise when it's needed. Why, then, did we see such a small cohort angry enough to attend the March for Housing? Was it simply the fact that it took place the day after Trinity Ball? Perhaps students no longer see marches as an effective form of direct action. Or could it simply be that students were ill-informed, with no one to lead them in this fight for better housing?