Striking lecturers and angry students are nothing new. In recent years, the Department of Education has become used to picket lines and placards, while doing little to meet the chorus of demands from the third-level sector.
So the news that staff in institutes of technology around the country will refuse to work an additional hour negotiated under recent national pay agreements will probably do little to faze the government. But it should.
Recent weeks have seen spurts of anger across campuses. We had Take Back Trinity, fuelled in part by years of frustration at commercialisation and cuts, while in Dublin City University, patience is running out among students and senior management at the profiteering of the private accommodation sector.
ADVERTISEMENT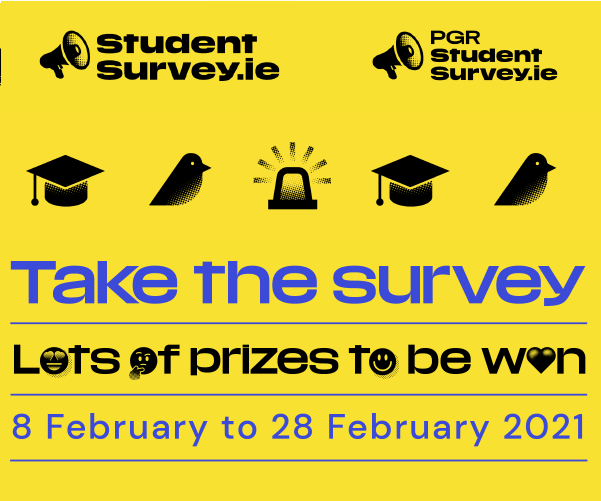 None of their demands are radical. The lecturers in institutes of technology simply want a more sustainable workload, while students are demanding only an affordable education – hardly requests that will shake the foundation of the state.
Yet inaction and incompetence from the government have taken a toll on an already depleted morale. The government might point to the passage of the Technological Universities Bill as a legislative victory, but that hasn't translated into goodwill or gratitude from the sector.
Instead, we can expect this kind of industrial action to become more common. Recent months in the UK have given us an indication of what an unhappy workforce looks like: lecturers walking out, classes cancelled and a pitched battle between staff and management that's only been ended by an uneasy truce.
The public has been sold a vision of Irish higher education in recent years. It's prestigious, international and vital for investment. We'll be the best education system in the world, the Minister for Education, Richard Bruton, is fond of saying.
This industrial action isn't just a crack in that facade. It's another warning sign of what happens when a problem – higher education funding – is left unsolved. One would hope the government pays heed.