Crowds gathered at Grangegorman today as government ministers, staff and students came together to mark the next stage of Dublin Institute of Technology's (DIT) historic expansion, as technological university status looms.
Speaking at DIT today, Minister for Education Richard Bruton called the €220 million project "the greatest investment we have made in many years in higher education".
The 52,000 metre-square building project, based in Grangegorman campus in north Dublin, will accommodate over 10,000 students and 600 staff.
ADVERTISEMENT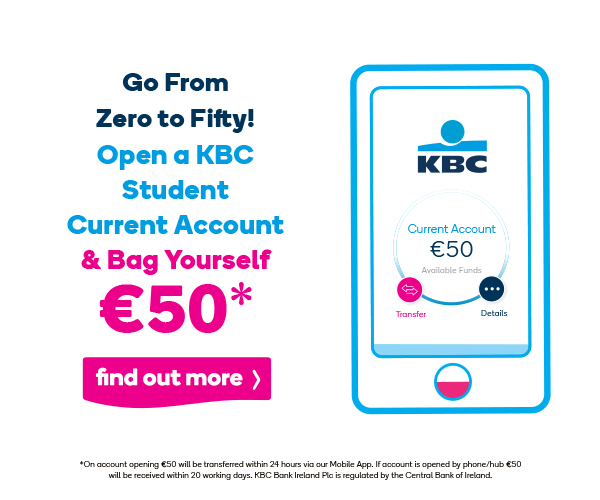 Minister for Finance and Public Expenditure and Reform Paschal Donohoe and Minister of State for Higher Education Mary Mitchell O'Connor also spoke today, as over 50 people gathered to celebrate the construction project.
"To see the buildings that are going to be developed here is phenomenal. They will bring science, they will bring health issues, they will bring arts", said Bruton. "Some of the most exciting developments for young talent will happen here." The project is funded by the government under Project Ireland 2040, which aims to see an investment of €2.2 billion in higher education infrastructure over the next 10 years.
Amidst the inertia on a decision on higher education funding, the expansion of DIT and the progress of the Technological Universities Bill have been held up by the government as significant policy successes.
This new project is part of a series of ongoing structural changes at DIT, which is set to merge with Institute of Technology Blanchardstown and Institute of Technology Tallaght to become one of Ireland's four new technological universities. The new Grangegorman buildings will be part of this unification process. "We want to pull together communities that have been scattered," said Bruton. DIT is currently spread across 10 locations in Dublin city.
The development will include over 2,000 new on-campus student residences. An academic hub with a new library for the quarter will also be included.
The two new buildings are part of a wider multidimensional development at the site, which also comprises health and primary education facilities, including a new Educate Together primary school. "This is going to be a really important venue", said Mitchell O'Connor.
Bruton called it particularly "important in the history of the north side". Speakers praised the development for the benefits, including the creation of 1,000 jobs, it would bring to communities and businesses in the local area.
Speaking at the ceremony, the President of DIT, Brian Norton, called it "a very historic day". He said the new buildings were an "important step in bringing forward technological education" and that they would "change DIT fundamentally".
The project has a two year expected completion time. Norton said it "will be able to create the graduates of the future, as DIT has done for the last 130 years".