Trinity's cricket pitch will become the home ground for all Leinster youth and senior representative games, it was announced on Wednesday, after the agreement of a three-year joint strategic plan between College and Cricket Leinster.
Members of College, as well as representatives from Trinity's cricket clubs were present at the Pav for the announcement, alongside Leinster Lightning and Cricket Leinster.
In a press statement, Deputy Head of Sport and Recreation Matthew Dossett said College was "delighted" at the agreement, which he said will "support the growth and development of the sport within Trinity and throughout Leinster". Some fixtures will be played in Trinity this year, before the announcement of a full schedule in 2019.
ADVERTISEMENT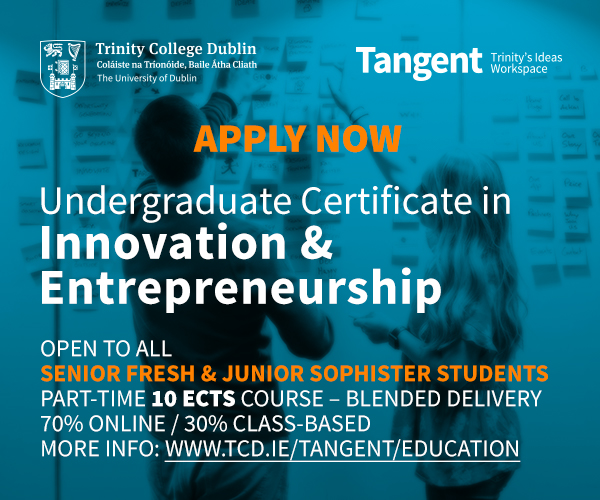 Dossett said that "Trinity has a proud tradition and heritage of cricket with a vibrant club on campus".
For Trinity, the deal has numerous advantages, with Cricket Leinster pledging its support to "upgrade and maintain the cricket square and outfield to the highest standard". The body will also assist College "to leverage its cricket facilities to secure International recruitment to the College and to foster and develop Junior Talent Academy Pathways for mutual benefit".
The agreement will involve an investment of €40,000 over the next three years.
In a press statement, General Manager of Cricket Leinster Philip Smith said: "We are really pleased to have this opportunity to partner with Trinity College in this way. College Park is an iconic venue and we look forward to playing our part in its progress as a top-class cricket centre and a natural home ground for our provincial teams."
For Trinity's cricket clubs, the sporting calendar begins soon. DULCC kick off their season on May 2nd against Pembroke in College, while their male counterparts, Dublin University Cricket Club (DUCC), also look ahead to a packed summer calendar.