Limerick Institute of Technology Students' Union (LITSU) will support the campaign to repeal the eighth amendment, after a referendum yesterday saw 87 per cent of voters opt to support a pro-choice stance.
The referendum saw 966 students vote to either support or oppose a pro-choice stance. In recent months, several students' unions have rushed to hold referendums on abortion rights ahead of a much anticipated national vote on May 25th.
In an email statement to The University Times, Michelle Byrne, USI Vice President for the Southern Region, said: "We were absolutely delighted to see voter turnout double overall from last year. It is a very clear response from LIT Students, across all campuses, only 5 weeks out from the national referendum to repeal the 8th amendment that students want change."
ADVERTISEMENT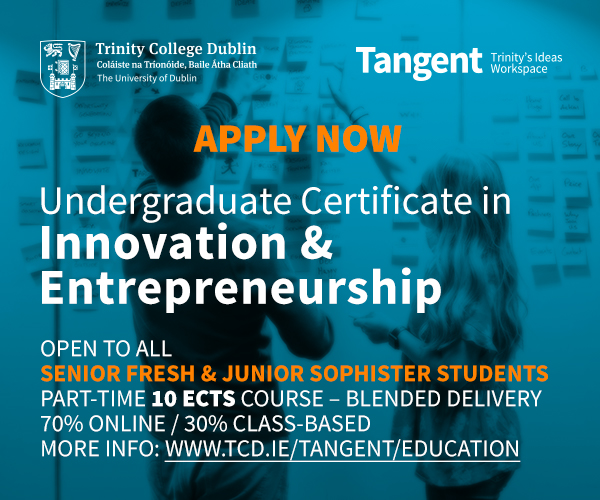 Campaigning took place across all of the Limerick Institute of Technology campuses, including the Limerick School of Art and Design.
Last week, the Union of Students in Ireland (USI) launched its official repeal referendum campaign, after lobbying for years on abortion rights and against the eighth amendment.
Speaking at the launch, USI Deputy President Síona Cahill said: "We will work together to create change."
"Inform yourself, read the history and see why this matters", she said. "The stories, the hurt, the isolation, sure didn't start yesterday on this island."
Students unions' across the country have been registering students to vote and campaigning for abortion rights in recent months. Students have been at the forefront of marches and rallies in recent years, as the push for a referendum gained momentum.