Trinity will trial a new online sign-in process for overnight guests.
Currently, students can only sign guests in at the security desk at Front Arch or in Goldsmith Hall. The new trial will allow students to use Trinity's website to book guests in.
Under the new system, all guests must still be signed in by midnight. The trial system was announced in an email to students this afternoon from the Accommodation Office.
ADVERTISEMENT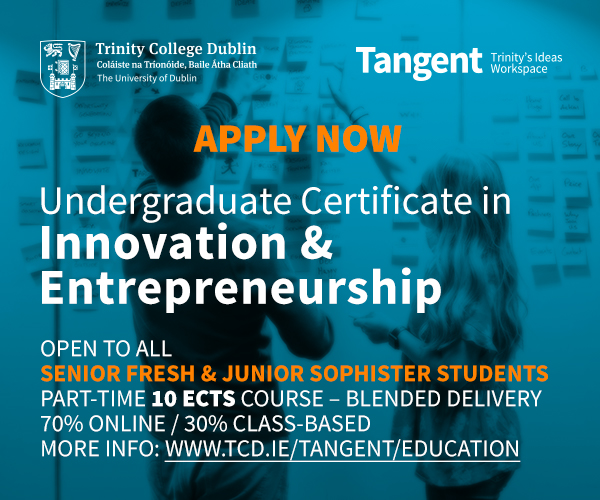 The trial will begin on Monday, April 16th and finish on April 29th.
The updated system for booking in guests comes as Trinity moves its accommodation service online. In recent years, as Trinity has sought to break into a lucrative market of summer tourists, the university has offered its beds and rooms to visitors to Dublin from June onwards.
At the start of every year, campus residents receive an hour-long lecture on safety on campus, including on the rules and regulations for overnight guests. The new system is unlikely to change Trinity's rigorous approach to guests, but it will make things easier for students.
Speaking to The University Times last year, Provost Patrick Prendergast discussed how living in Trinity's Botany Bay in the mid-1980s contributed to his view that Trinity should remain a "residential university". He discussed how "that's the kind of university I have a vision for, a residential university. I think it's very important we build student residences on the main campus".
In recent years, accommodation prices on campus have increased steadily. It was only in recent weeks that College backed down in the face of student opposition to an increase in on-campus accommodation costs.