Three was a crowd in College today, as a kit of pigeons invaded the the Berkeley Library.
The exam season silence of the Berkeley was broken by the birds' intrusion. The trio appeared in no hurry to vacate the premises, despite the best efforts of staff and security.
Reactions varied among students to the presence of the unexpected visitors, from mirth to all-out terror. With exams looming, the pigeons did provide some distraction to some of those studying, though others did manage to ignore them. The pigeons were confined to levels one and two of the library, resting on bookcases and swooping between storeys. Trinity staff were seen carrying nets in an attempt to catch the birds.
ADVERTISEMENT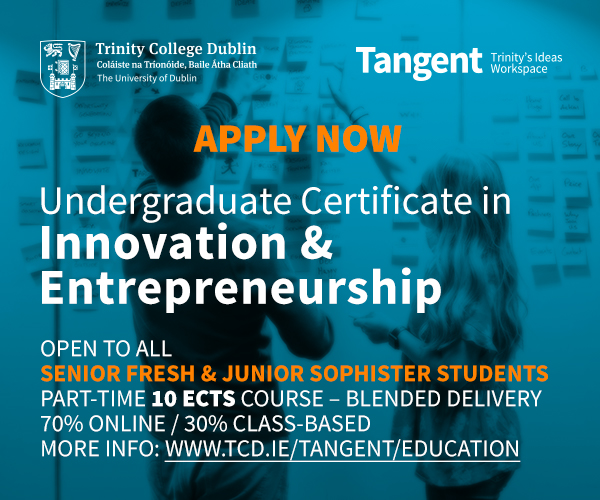 Some students, however, were frustrated by the commotion, as voices were raised in response to the excitement generated by the birds. It is unclear how the pigeons made their entrance into the library.
The pigeons also made an appearance on College's social media, featuring on Trinity's Instagram page.
Hailed as a modernist masterpiece, the Berkeley celebrated its 50th birthday this year with a number of commemorative events.
Away from the library, many students took a break from study today, choosing instead to bask in the sunlight.