It's beginning to look highly unlikely that a decision on third-level funding will be made before the next general election.
An economic analysis of the three options set out by the Cassells report, requested by the committee and carried out by the Department of Education, will now take place, the Irish Times reported this week. In the words of Richard Bruton, "it is not possible at this stage to give a timescale for its completion".
It's a disappointing twist in the saga of higher education funding in Ireland. Earlier this year, Mary Mitchell O'Connor told The University Times that she had no idea when a recommendation from the Oireachtas Education and Skills Committee will be made. The news this week suggests the timeline is perfectly clear: after yet another general election.
ADVERTISEMENT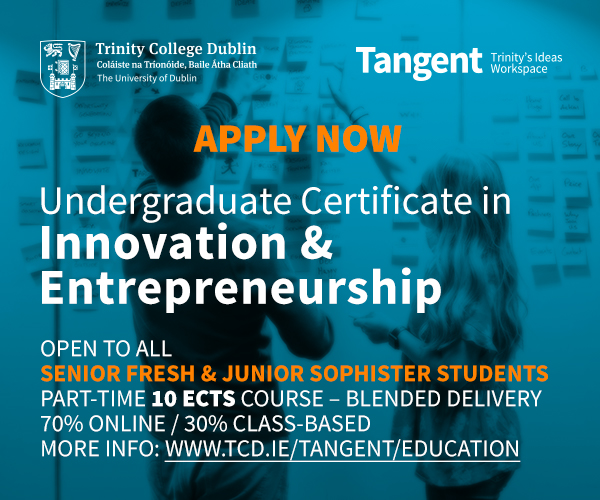 The committee has done what many expected it to do: slow down the decision-making process and put third-level funding on a more scenic legislative route. Indeed, it's hard not to get the sense that as Fine Gael and Fianna Fáil's confidence and supply agreement is buffeted by scepticism and impatience; both parties would rather see out a general election without a potentially unpopular higher education decision weighing on the minds of voters.
This Editorial Board has before remarked on the worrying interia that has gripped the Oireachtas over the issue. Sure, Taoiseach Leo Varadkar has nominally ruled out UK and US-style loan schemes, while Fianna Fáil has robustly reminded voters of its scepticism for student loans, if not their outright opposition, at every turn.
But such pieties have obscured the dire need for progress. Last year, Fianna Fáil's Education spokesperson Thomas Byrne suggested that reaching consensus on funding would be unlikely. Today, that pessimism has come to pass, with the committee bouncing the issue back towards the Department of Education. The lack of progress is all the more farcical when you consider how impressive the Cassells report is. It was praised by international experts and held up for its coherent analysis.
Students and staff now need to reset their expectations – and prepare for the long months of lobbying ahead.