Trinity's decision to crack down on what it calls "unauthorised tours" of its campus may sound like an almost draconian move for a city centre university that sees thousands of tourists traverse its cobble stones each week.
But there is precedent for such a move: several constituent colleges of Cambridge and Oxford charge small fees for entrance to their grounds and some only allow tours given by accredited tour guides. Trinity's very own Authenticity Tours provides student-led tours of the historic campus – tours that are both popular and unrivalled in terms of quality. Neither the Book of Kells exhibition nor the tours led by Authenticity Tours, which include entry to the Book of Kells, are outrageously priced either.
That Trinity's campus is open to the public is an essential part of the College's identity and sense of community. This move to restrict unauthorised tours should obviously not precipitate more stringent measures, such as charging the public a fee to enter.
ADVERTISEMENT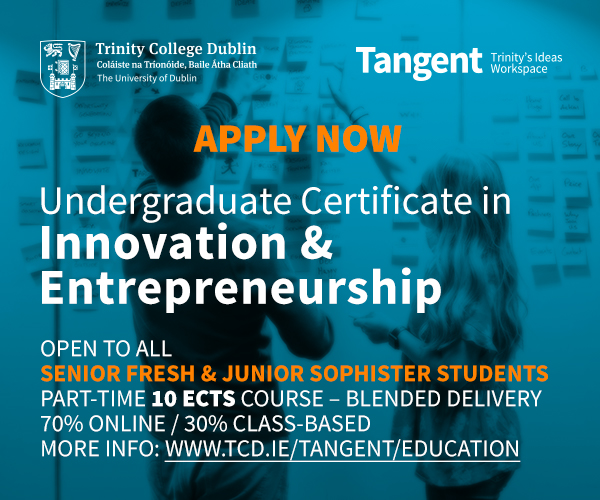 But tour groups can be a nuisance to students and those who live and work here, such that it's only right to ask why groups who are not contributing financially should be allowed on campus at all.
With a €4.9 million deficit and no state support forthcoming, Trinity is running out of options. Students too have gotten used to footing the bill in recent years – and we need not even mention January's decision to introduce supplemental exam fees. But the money does have to come from somewhere – and it's hard not to welcome a strategy that tightens up on tours and ensures visitors are paying their way.
Put simply, with visitor numbers rising, this is the kind of soft-touch commercialisation that students can easily support.
Trinity's heavy, and sometimes blinding, focus on commercialisation has too often done more harm than good. But if this brings in much needed money and has no negative impact on students, then this is one commercial revenue measure we can get behind.