In the two months between the close of applications for on-campus rooms and the receipt of offers, students might imagine that staff in Trinity's Accommodation Office were perseverating over the details of each submission.
After all, the process asks you to provide "relevant grounds to support your application", and to list your hobbies and interests. If you had been a little more perceptive, you might have noticed that, in years gone by, students who had taken the Provost's advice – and plunged themselves into College life – had a pretty good chance of receiving an offer.
Though the Accommodation Office never made the precise formula known, students thus had a fair idea of the broad criteria. And though there were surely instances of deserving applicants losing out, the system undoubtedly rewarded the kinds of things that universities should want to foster in their students. We may take it for granted, but Trinity's student societies are amongst the best in the world. Renowned publications with storied histories are published from within this university's walls. And its pitches bear witness to a thriving sports scene.
ADVERTISEMENT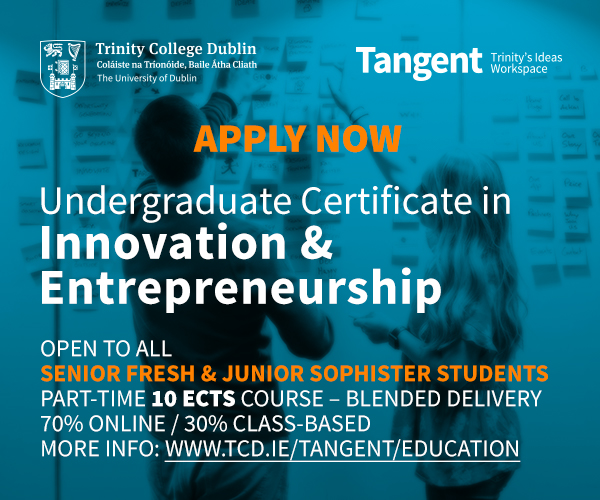 There are manifold reasons for this, but chief among them is that Trinity is a community that recognises those who get involved and take initiative.
That's one reason that this week's news about this year's process was surprising. Unbeknownst to the thousands of applicants, room allocations for final-year students were decided, not by a close reading of carefully written statements, but by using a random number generator.
But beyond the dent to College's system of inducement, the debacle is also yet another fusion of Trinity's administrative bloat and traditionally laconic communication. Applicants should have been told that the process had changed – and to not waste their time meticulously explaining how they had contributed to campus life.
It's also yet another indictment of our student representatives. Though it might be forgotten in the haze of Take Back Trinity's success, this is not the first time that the President of Trinity College Dublin Students' Union, Kevin Keane, inadequately communicated with students about a matter that materially affects them.