Roger Brownlee, the former President of Dublin University Football Club (DUFC), has died after a long illness, the club announced today.
Brownlee served as president in 2016/17, during the club's first season in Division 1A of the Ulster Bank League. He played for DUFC in the 1960s.
A statement from the club described Brownlee as "a fantastic clubman who represented everything that is good about DUFC and gave endless time to the development of the club".
ADVERTISEMENT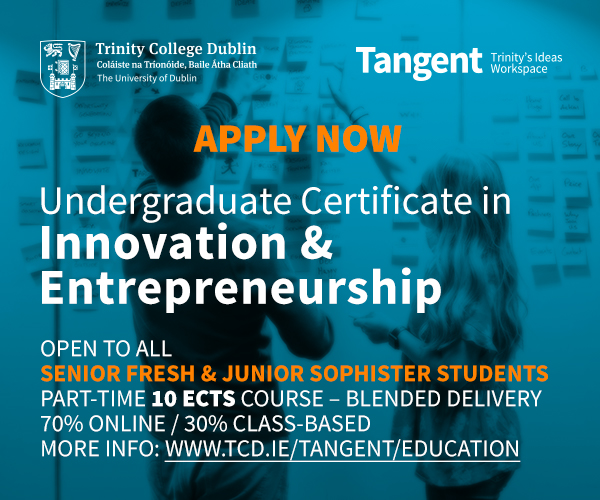 "As recently as last week he was present at Wanderers FC as our U20s won the All Ireland."
Speaking to The University Times, the DUFC Director of Rugby, Tony Smeeth, said: "It's a massive loss, he was just such a good guy."
Smeeth described Brownlee a "very good friend". DUFC members will attend the funeral.
It was an impressive season for DUFC, avoiding relegation and recording some dramatic victories along the way. In April, Trinity overcame University College Dublin (UCD) in College Park, in the sides' annual Colours match. The win was enough to ensure their survival for another season, something the club had identified as a target.
After serving the full one-year term as president, Brownlee was succeeded this year by Colin Byrne.