The leafy suburbs of Dublin Bay South have rarely been found wanting when it comes to a liberal cause. In the marriage equality referendum, the constituency voted overwhelmingly in favour of a yes vote, while in 1995 a majority of over 60 per cent voted to legalise divorce.
That isn't to say that the constituency, which subsumed most of Dublin South East in 2016, has had a rich crop of TDs of various hues, from the left-winger Noel Browne to the staunch pro-life supporter Lucinda Creighton.
Ask local residents in Dartry and Rathgar and they might tell you all kinds of scare stories about students. But one story is undoubtedly true: the construction of Trinity Hall in 2004 certainly saw swathes of young, liberal voters flood into the area.
ADVERTISEMENT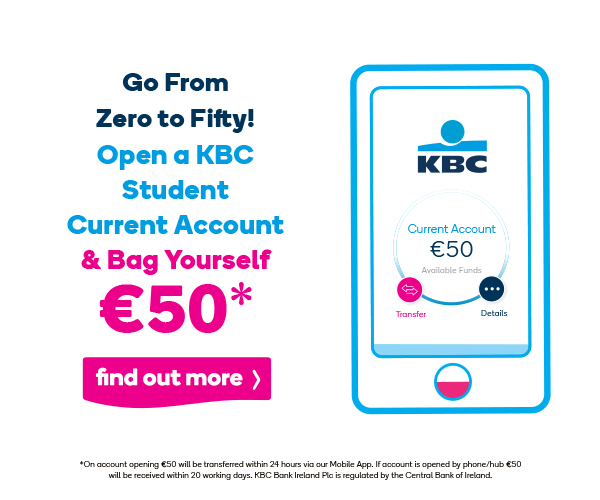 They proved their might in 2015, during the marriage equality referendum. Ninety-eight per cent of people on the supplemental register voted yes, with Dublin South East, as it was then, having one of the highest yes votes in the country.
Whether this was all down to students in Trinity Hall is somewhat debatable. Either way, since Trinity College Dublin Students' Union (TCDSU) found itself with a large pool of voters at the heart of South Dublin, it wasted no time in ensuring they got out to vote, often for progressive causes.
Today was no different. From 11am onwards, TCDSU and the JCR combined forces to get students to vote. "I feel very fulfilled being able to do my part", medicine student Blaithin Thomasius, who's from Northern Ireland, told The University Times this morning, while Avalon Kennedy, a philosophy, political science, economics and sociology student, told The University Times: "I voted pro-choice because I think it's important that women have the choice."
Amid a busy move-out day, with parents bustling past carrying cases, many students made the trip to vote in one of the most anticipated referendums in decades.
Speaking to The University Times, next year's TCDSU Gender Equality Officer Aoife Grimes said it was important to have a "good turnout".
"It's good that everyone is voting and everyone is involved", she added. Grimes had just brought a group of over 30 students to vote in the local polling station, just a 20 minute walk from Halls, with plans to bring another group later today.
There was little doubt that the vast majority of students were voting for repeal. While electoral law prevents people from voting in any kind of campaigning regalia – so no badges or jumpers until students got back to Halls – students who spoke to The University Times were all pro-choice.
With reports already of high turnout across the country, many pro-choice activists are emphasising the importance of young people coming out to vote if the referendum is to pass.
After a long campaign, stretching back longer than many first-year students would remember, it seems odd to think that the battle for abortion rights will be won by a handful of students tempted out to vote by good tunes and ice-cream vans.
And while a yes vote is likely in most of South Dublin, these students today, rushing to vote before heading home for summer, will be able to take little bit of credit for keeping up Dublin Bay South's liberal reputation.
---
Ciannait Khan also contributed reporting to this piece.