Concerns have been raised by the Higher Education Authority (HEA) about the risks it faces under tighter EU data protection regulations.
At a meeting held in March, Chief Executive Graham Love noted that the HEA's ability to collect data from higher education institutions, and to subsequently share this data with other agencies, was a "key risk" ahead of incoming data protection guidelines.
All EU organisations will be expected to comply with the General Data Protection Regulation, which will come into effect on May 25th.
ADVERTISEMENT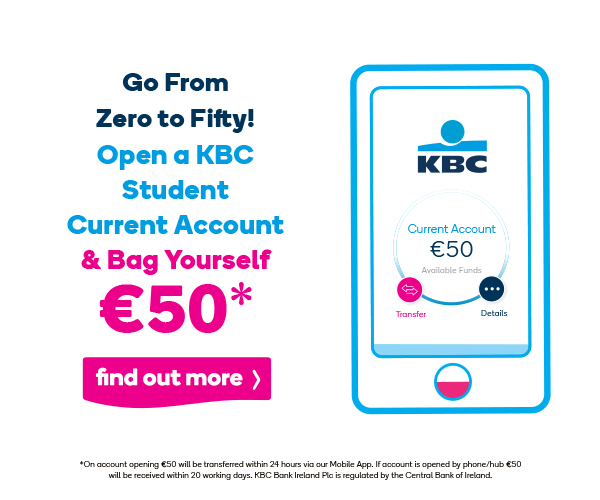 Organisations handling large amounts of personal data are particularly vulnerable under the new regulations and are expected to take wide measures to ensure compliance.
The HEA, which is responsible for the regulation of the higher education system in Ireland, manages significant quantities of data obtained from universities and other higher education institutions in Ireland. It regularly conducts detailed research and publishes reports on students and the third-level sector.
In an email statement to The University Times, Love said: "The HEA manages a significant amount of data for specific purposes, as do all higher education institutions. The HEA and the higher education sector have always taken our responsibility to ensure that the data is properly safeguarded and only used for the purposes for which it is intended very seriously."
The new regulations aim to increase transparency and protection for the public regarding how their personal data is used. This includes how data is obtained, what it is used for, and how it is processed.The HEA has been working with the Department of Education and Skills to develop a way to enable the HEA to continue its data collection under the new regulations.
In line with the stricter regulations, Love said the HEA would look at whether correspondence by HEA members should, in the future, take place only through HEA email accounts. It was noted that it was easier for the HEA to apply its system of data classification to emails sent to official HEA email accounts.