Language-learning can allow polarised groups to find common ground and bridge societal divides, according to a study conducted by Trinity researchers into an Irish-language centre in East Belfast.
The Irish language has long been a divisive issue in Northern Ireland, with the failure to legislate for an Irish Language Act in part responsible for the lack of a return to power sharing.
However, the study, which focused on an Irish-language centre based in a working-class, unionist area of Belfast, found that many members of the Protestant community in Northern Ireland were keen to discover an aspect of their heritage that they felt had been denied to them by the often-polarised nature of Northern Irish society. It was conducted by researchers at Trinity's Irish School of Ecumenics and was led by Dr David Mitchell.
ADVERTISEMENT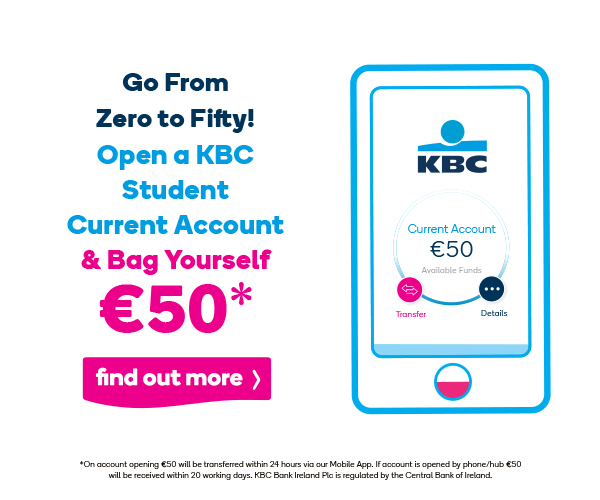 Turas, an Irish-language centre, is run by the East Belfast Mission, an outreach of the Methodist Church. It is led by Linda Ervine, sister-in-law of the late loyalist leader David Ervine. The project runs Irish-language classes, as well as community workshops exploring the historical links between Protestants and the Irish language. Around 8,000 people have participated in Turas events, and the programme has 200 enrolled learners.
In a press statement, Mitchell said: "The Turas initiative is explicitly re-casting Irish as a shared heritage of all the people of Ireland, and indeed Britain and Ireland, given the close links with Scots Gaelic. By challenging the tendency towards cultural polarisation this unlikely grassroots peacebuilding project in East Belfast … has made a notable contribution to peace and reconciliation."
"Our study suggests that language learning initiatives have a unique potential to make valuable contribution to peacebuilding initiatives", he said.
Mitchell said Turas can offer wider lessons on the utility of language-learning for the building of peace between conflicting groups: "Language learning also has the potential to develop empathy for the members of another linguistic community."
"This is not simply because language acquisition creates 'common ground' but also because learning a language opens a window into another linguistic community's inner world revealing nuances of culture and ways of life which would otherwise remain impenetrable", he said.
The study did find, however, that some participants in Turas's programmes were reluctant to reveal to friends and family the fact that they were learning Irish. Many participants, it discovered, were concerned that the political wrangling over the status of the Irish language was undermining the progress being made by Turas towards "detoxifying" Irish among unionists.
The study involved in-depth interviews with Turas's leaders and participants, in addition to observation of Turas events. It has been published in the Ethnic and Racial Studies journal.