Over the past few days, students from NUI Galway have camped outside the buildings of the Cúirt na Coiribe student accommodation facility in protest of an 18 per cent rent hike being introduced by the accommodation provider.
It's yet another example of students voicing their opposition to the travails of an increasingly expensive accommodation market. NUI Galway Students' Union (NUIGSU) has led the #CúirtShakedown – a title consciously if clumsily designed to echo the recent protests held at Dublin City University (DCU), where the accommodation provider Shanowen increased its rent prices.
In March, Trinity's students also reacted angrily to proposed increases in the costs of on-campus accommodation, forcing an immediate U-turn from a College under siege by the Take Back Trinity campaign.
ADVERTISEMENT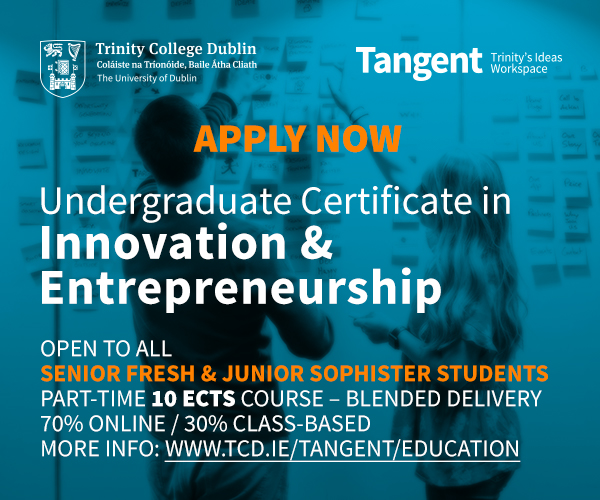 The proposed increases in Trinity were admittedly not entirely analogous to those in DCU and NUI Galway – it was Trinity's own administration rather than a private company which sought to introduce the increases – but it is a third example in two months of students campaigning against the fusillade of financial anxiety that attending higher education seems to involve.
We thus seem to have reached an inflection point – if not a crossroads – in the great accommodation debate. The protests in DCU gained national coverage, prompting the college's president, Brian MacCraith, to criticise the "escalating and uncontrolled" increases in the cost of student accommodation. And considering how remote the matter of higher education funding seems, the issue of accommodation seems like a natural fit for the kind of nascent student activism we've seen of late.
Neither is it an issue that's going anywhere fast, as a microcosm of the seemingly interminable national accommodation crisis. It's a sign of the times that the ire of many students' unions is being directed at private companies. It is also a clear indicator that student anger is being trained, with growing fervour, at entities beyond college administrations.
Even politicians are starting to tune in. In recent weeks, a proposal to include student accommodation in rent pressure zones has gained support from Fianna Fáil and Sinn Féin. Tensions are fraying. This issue looks set to run.