The "hard cases" can only be dealt with by repealing the eighth amendment, two former attorney generals and an ex-Supreme Court judge have said.
An amendment to the constitution that would solely deal with abortion for cases of rape or incest couldn't work, John Rogers, Michael McDowell and Ms Justice Catherine McGuinness said at a Together for Yes event this morning.
McDowell, who was Attorney General from 1999 to 2002 and is a current senator, said that if the eighth amendment isn't repealed "people will commit offences and they will be liable to be criminally punished".
ADVERTISEMENT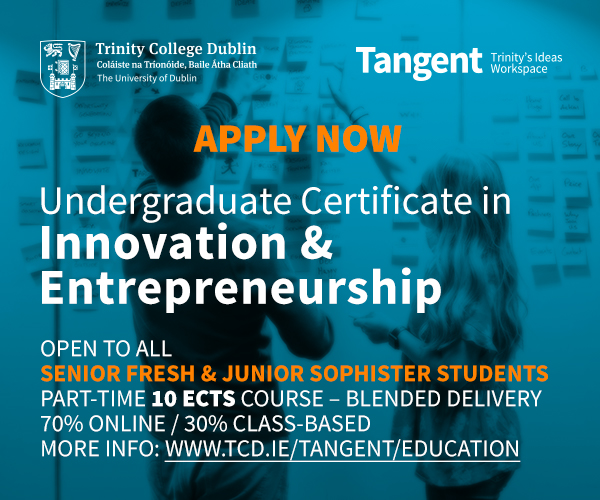 In a joint statement, the trio said: "The idea that the 'hard cases' can be dealt with by an alternative constitutional amendment or wording, for example, to provide for instances of rape or incest, are not workable for the simple reason that to determine such events had occurred would require an inquiry procedure that would be incompatible with the timescale for the resolution of the woman's crisis. Any such provision would lead to unwieldy litigation with uncertainty of outcome."
McGuiness, who retired from the Supreme Court in 2006, has been a prominent supporter of repeal, with photos of the 83-year old out canvassing circulating on social media. McGuinness appealed for change: "Here we have all these women who are treated this way and we are supposed to turn a blind eye to that?"
"The court cases since 1983 show that the Eighth Amendment means that it is only where there is a real and substantial risk to the life of the woman that termination of pregnancy can arise. A girl or woman who has been raped or suffered incest need not turn to the Eighth Amendment. A woman with a pregnancy with a fatal foetal abnormality need not turn to the Eighth", the statement said.
"To those who say hard cases make bad law, I say hard cases and bad law together make for tragedies", McDowell said.
Rogers, who was Attorney General from 1984 to 1987, said the advent of the abortion pill meant that "to use it is to carry out an unlawful act under the constitution".