A petition calling for the resignation of Senator Rónán Mullen has gathered close to 30,000 signatures since it was launched five days ago.
Mullen, a National University of Ireland (NUI) Senator, was a prominent pro-life advocate before and during the referendum on the eighth amendment. Following the referendum, where a vast majority of voters opted to support repeal, Mullen said he would oppose the passage of abortion access legislation through the Oireachtas.
The petition is in response to comments made by Mullen on TV3's penultimate referendum debate, where he rejected the idea that mental health could be valid grounds for accessing abortion. "Mental health has no evidence base", he said.
ADVERTISEMENT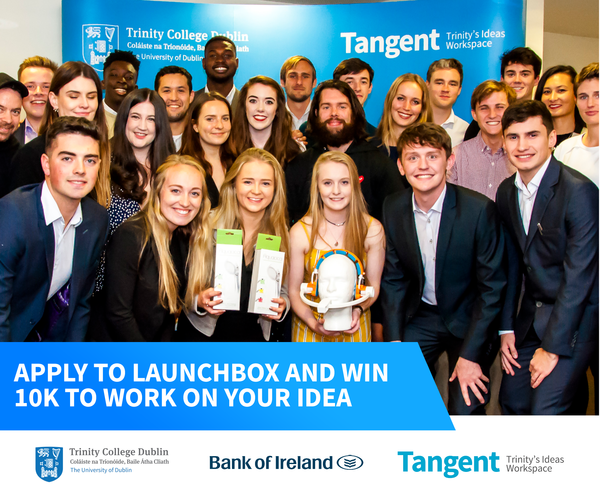 As of today, the petition has 28,325 signatures.
The comments triggered an outpouring of criticism and anger on social media. The pro-life side, during the referendum campaign, repeatedly claimed that women would be able to access abortion on "vague mental health grounds". On RTÉ radio, the Union of Students in Ireland (USI) President-elect Síona Cahill accused pro-life campaigner and impeached University College Dublin Students' Union (UCDSU) President Katie Ascough of "re-stigmatising" mental health.
Speaking to The University Times, Richard Bohan Martin, who started the petition, said Mullen's comments had "denigrated" people fighting for better mental health care.
"We need respect and we need care in the public forum", he said. Stressing that this wasn't a personal attack on Mullen and that he believed in the importance of vigorous debate, he said that he still felt Mullen's comment was not "representative of NUI graduates".
The petition states that Mullen's comments "undermine the seriousness of the issue at hand affecting a huge, wide ranging demographic in Ireland today".
"I strongly believe that Ronan Mullen no longer warrants a Mandate for Public Office based on the degradation of the Mental Health epidemic, has breached the Code of Conduct and should resign from Senate with immediate effect", it states.
Mullen has long been one of the most vocal – and controversial – pro-life politicians. An Independent senator, he received strong criticism for his conduct as a member of the Oireachtas Committee on the Eighth Amendment and dissented from the committee's recommendations. At one stage, the committee's Chair, Senator Catherine Noone, accused Mullen of trying to "undermine" her position.
Following the result, Mullen said: "I have a strong sense of sadness at what has happened. I think a lot of unborn children will lose their lives in the future."
"I'd ask people to keep those children in their thoughts and prayers today, and their mothers and those involved in taking their lives."
Mullen did not respond to a request for comment.