Trinity has paid tribute to the acclaimed Irish playwright Tom Murphy, who has died aged 83.
Nicholas Grene, an emeritus professor of English Literature in Trinity and the author of The Theatre of Tom Murphy, said Murphy was not "only a great talent but a man of immense charm".
"It was the daring of Tom Murphy's imagination that was outstanding for me, his willingness to follow wherever the idea took him – a man who insanely wants to sing like the tenor Beniamino Gigli, a senile woman telling over and over an unfinished story about a laughing contest. Who but Tom Murphy could even have thought of such a subject for a play, much less turn them into two of the theatrical masterpieces of our time?"
ADVERTISEMENT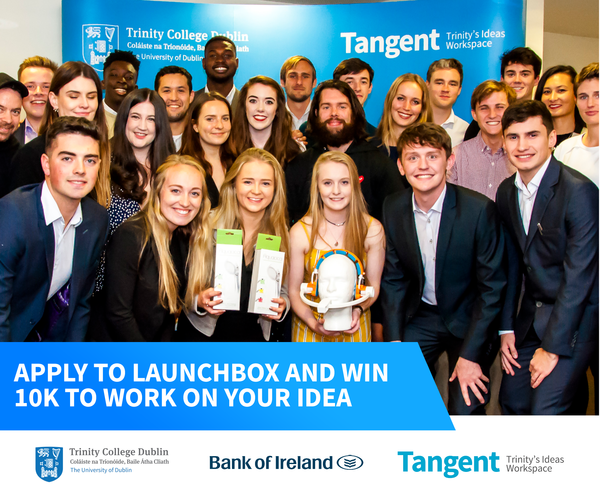 Following news of his death, plaudits have come from the literary world and beyond to honour Murphy, who for decades produced plays, from the The Gigli Concert to a The House, that probed the depths of Ireland's society and its people.
On social media, Trinity marked his death by re-sharing its online exhibition, launched in October 2017, of Murphy's literary archives, from drafts of plays to correspondence with theatres, that together tell the story of the writer's life. The exhibition, which was co-curated by Greene, included interviews about Murphy's work with Garry Hynes, Fintan O'Toole and Colm Tóibín.
In an email statement to The University Times, Jane Maxwell, the Principal Curator in Trinity's Library, said Murphy "is rightly acclaimed among Ireland's most magnificent playwrights, tackling subjects which have are becoming ever more resonant; issues such as toxic masculinity and the distorting impact of social disassociation are increasingly relevant in modern-day Ireland".
"The ongoing importance of a nation's cultural output is supported by the survival of the authors' literary archival material", she said, stressing the value of Trinity's two-decades-long relationship with Murphy.
In 1998, Murphy was awarded an honorary degree by Trinity, and in 2001 College announced that it had acquired a large portion of Murphy's literary archives.
Speaking last year, as the online exhibition was announced, Trinity's Chief Librarian and College Archivist Helen Shenton said: "We are very proud of this important collection which will play a significant part in future Irish literary scholarship. Tom Murphy's collection joins Trinity's other world renowned holdings of literary archives of famous Irish writers including Jennifer Johnston, John Banville, John B Keane and Leland Bardwell."