The University of Limerick (UL) has launched a €47 million new research centre, part-funded by Science Foundation Ireland (SFI).
The centre, which will operate under the name Confirm, will focus on "smart manufacturing" and aims to add intelligence and online capabilities to everyday production systems. The new centre will house over 200 researchers.
The research centre will create more than 100 new jobs nationwide by 2020 and will involve input from a variety of institutions around the country, including University College Cork (UCC) and Maynooth University. The centre, which is supported by partnerships with 42 various companies and industry groups, also plans to recruit 87 PhD students.
ADVERTISEMENT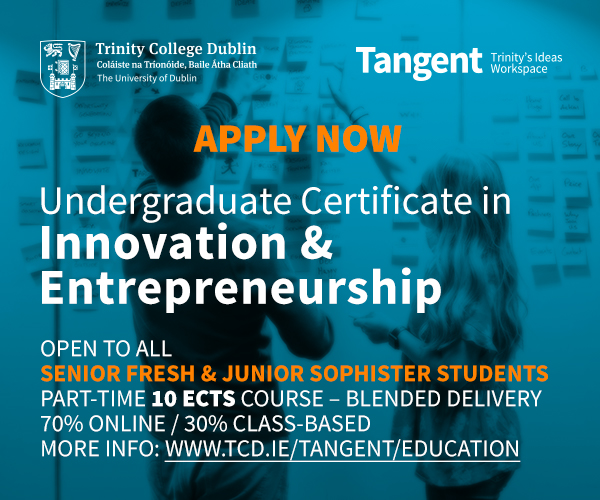 The Minister for Business, Enterprise and Innovation, Heather Humphreys, was present at the launch of the centre in UL today. In a press statement, she said: "Confirm will benefit Ireland through enabling us to compete internationally, generating employment, enhancing student skills, and attracting new investment."
In a press statement, the Director of Confirm and UL lecturer, Prof Conor McCarthy, said: "This truly is a game-changer for Irish manufacturing competitiveness. The establishment of this SFI research centre will position Ireland to play a leading role in the global smart manufacturing revolution. This innovation will enable consumer-driven mass customisation, where future Irish products will be tailored to individual needs and delivered directly to them just hours after placing orders."
"Confirm will act as a beacon for international talent in the areas of advanced manufacturing from robotics to artificial intelligence. Ireland enjoys a highly-skilled and highly-motivated workforce in the manufacturing sector, this workforce is the envy of other nations. Confirm builds upon this reputation and seeks to establish a world-leading centre for smart manufacturing", McCarthy added.
The centre will be housed close to the main UL campus, which had been empty for some time.
In a press statement, Dr Ciarán Seoighe, Deputy Director General of Science Foundation Ireland, said: "By enhancing Ireland's smart manufacturing systems through expert research, Confirm, alongside the other SFI Research Centres, will deliver important scientific advances that will enhance our economy, provide excellent training for students and maintain Ireland's outstanding global reputation."
Speaking to The University Times earlier this year, the Director of SFI, Dr Mark Ferguson, was optimistic about the future of Irish research. Under the Ireland 2040 plan, the government plans to fund a total of 20 SFI research centres.
Speaking about the launch, the Minister of State for Training, Skills and Innovation, John Halligan, said: "Confirm will bring top researchers across higher-level institutes in Ireland together with key industry partners to drive the future of smart manufacturing."