Trinity is making a renewed effort to crack down on tour groups that don't spend money during their visit to campus, with strict rules and promises of vigilant security at tourist hotspots.
College's zero-tolerance approach to tour groups that fail to visit the Book of Kells or contribute financially to Trinity was revised in recent months, The University Times has learned.
In a presentation to the College Board on March 28th, given by Jillian Wilson, the Head of Central Events in Trinity, and seen by The University Times, the new rules for tour operators were set out.
ADVERTISEMENT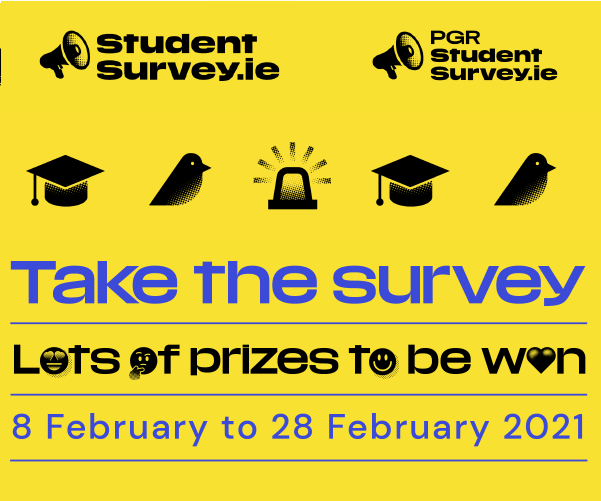 "No Tour Groups can remain on Campus unless they have tickets/intend to purchase tickets for the Book of Kells", the rules state, while "groups will be politely asked to leave campus if they do not wish to purchase tickets to the Book of Kells or take a tour of Campus with Authenticity Tours". Authenticity Tours, which provides tours given by current Trinity students, is the "official tour provider" in Trinity.
"Trained Security staff" will patrol campus to ensure unauthorised groups aren't visiting Trinity.
The updated policy, part of which was seen by The University Times, reveals that College is looking to exert more control over the groups that visit Trinity, with plans to "identify and itemise all groups that visit the Campus".
There are only three ways a tour in Trinity can now be deemed "authorised". A group can book a tour through Authenticity Tours or alternatively a tour can be booked through tour operators, as long as a visit to the Book of Kells is included in the visit. Finally, staff may carry out "conducted visits of the Campus".
"All other groups or individuals conducting tours on campus", the policy states, "will be deemed to be unauthorised, and the University will use its best endeavours to ensure that these tours are not conducted on campus".
While rules for tour operators aren't new – the first version of the campus tours policy was approved by the College Board in February 2017 – the latest version of the policy shows how Trinity is doubling down on efforts to balance the preservation and the monetisation of its historic campus.
In an email statement to The University Times, Wilson said that Trinity had updated its campus tours policy after consultation with industry and after gathering information on the various groups using campus.
The revised policy states that the aim of the plan is to "promote and protect jobs for Trinity students", including employees of Authenticity Tours and the recently introduced student ambassadors from June to August.
According to the policy, the aims are simple: to "protect the fabric of the Campus", "protect the reputation and brand of the University" and to "increase revenue".
Such language has become familiar to Trinity's students and staff in recent years, as College pushes to commercialise campus and attract visitors amid a higher education funding crisis.
With mooted redevelopments of the Book of Kells and a US-style roll-out of branded Trinity merchandise predicted to generate €1.5 million over the next five years, College has become increasingly anxious to ensure visitors pay their way on campus. Last summer, Regent House re-opened after a renovation project designed to turn it into a seasonal visitor centre.
Speaking to The University Times last year, Neilan said he hoped that the policy would "ensure that the overall Trinity experience is improved, and is done so in a manner that is in keeping with the brand".