Trinity's 104th position in the QS World University Rankings is a far cry from the dizzying successes of yesteryear. As the news was announced, there wasn't even much anger from College – only another sigh of impatience from a sector waiting on long-promised funding.
It wasn't meant to be this way. In 2016, frustrated with a sharp decline in both QS and Times Higher Education, College embarked on a rankings strategy, a silver bullet that would lift Trinity from its embarassing slump. Now, after crashing out of the top 100, such a plan seems like a fool's errand.
The strategy was born of a justifiable panic. Prof Brian Lucey of Trinity Business School has said: "Rankings are not a game that anybody would choose to play, but we have no choice but to play them." Back in 2016, Trinity was losing the game. With the government unwilling to barely mention the thorny issue of funding and the Cassells report yet unpublished, a strategy that tried to boost the various rankings metrics might have seemed worthwhile. Yet for all the pragmatism of a strategy that focused on everything from marketing to maximising research output, the Provost's plan has fallen flat.
ADVERTISEMENT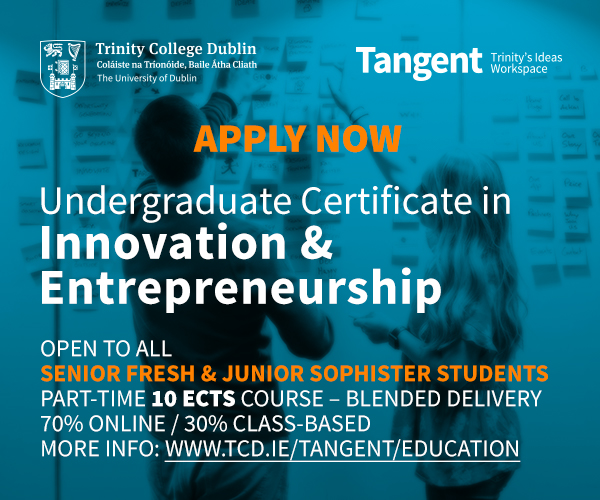 The drop might leave Trinity scratching its head – how can the rankings strategy have failed so spectacularly? On social media, frustrated staff and students were quick to offer suggestions.
Yet the sobering lesson for Trinity is that "gaming" the system is no match for actually improving things. A citations-centric approach, adding extra pressure to already overstretched staff, was hardly going to succeed. An aggressive pursuit of international students, even as staff levels remain static, also now seems a folly that couldn't have helped Trinity's position in the rankings.
While the blame for a lack of funding lies with the government, the short-sightedness of Trinity's response is now obvious. This ranking strategy may have been born of quiet desperation, but it would be a mistake for College to persevere with a dubious pragmatism that puts metrics and marketing over tangible improvements.