A new government survey, led by NUI Galway (NUIG), will survey colleges across the country to look at the best approaches to protecting students' mental health.
The new survey was announced by Minister for Higher Education Mary Mitchell O'Connor during a visit to NUIG for its "mindful way" conference.
The survey will look at best practice for promoting positive mental health across various Irish colleges. The survey will span university staff, students' union welfare officers and students and will be shared with colleges in the coming months.
ADVERTISEMENT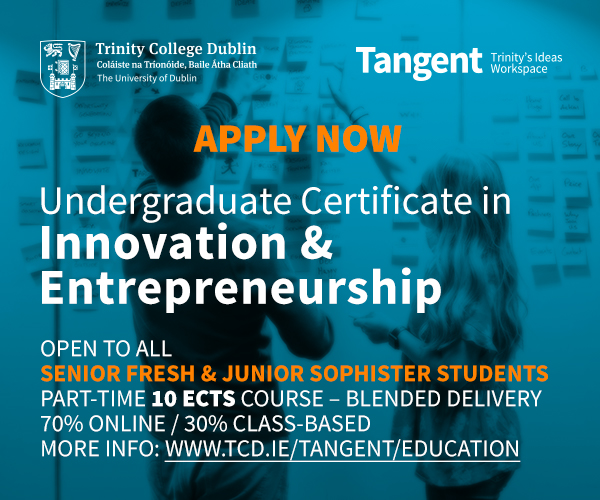 "Stress, anxiety, exam pressure, work life balance, alcohol abuse, substance abuse, recreational or hard drugs can all negatively impact the wellbeing and resilience of the student", Mitchell O'Connor said.
"The initiative has one simple over-arching aim: to create happy, healthy institutions of learning which nurture and protect their students", she said.
The questionnaire has been created by Prof Lokesh Joshi and Prof Saoirse Nic Gabhainn of NUIG. In a press statement, Joshi said: "We are delighted to create this Wellbeing Index for the Department. There are positive initiatives happening in a lot of our institutions for Higher Education, we just need to join up the dots to have a more fulsome and comprehensive picture."
Students' unions have been increasingly vocal in recent years about the need for better funding and support for mental health. Counselling services are increasingly emphasised as a high priority for students. However, in recent years, mental health supports in colleges have faced cuts, even as demand increases.
In Trinity, emergency counselling sessions saw an 18.6 per cent increase in 2016/17 from the previous year.