Hillary Clinton, one of the world's most famous politicians, will receive an honorary degree from Trinity in June.
Clinton, a former Secretary of State of the US, will give a public address on June 22nd. Clinton is expected to give her views on democracy, women in politics and the challenges facing America while in conversation with former Irish President and Chancellor of the University of Dublin Mary Robinson.
Clinton has returned to the spotlight in recent months after losing out to Donald Trump in her bid to become US President. Clinton's husband and former US President Bill Clinton spoke in Trinity in 2001.
ADVERTISEMENT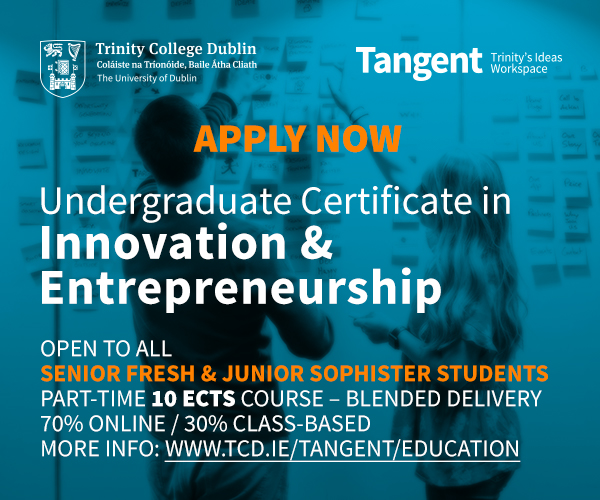 During her time as Secretary of State, Clinton focused on global economic issues and highlighted women's rights. She was the first female nominee for President of the US from a major party.
Clinton has talked before about her passion for Ireland and the peace process. "Both my husband and I are extraordinarily interested in and devoted to the future of the island. What we have tried to do in both our public and our personal capacities has been to encourage, certainly, the peace process in the North but also to enjoy the friendships that we have developed", she said in an RTÉ interview last year.
Clinton released a book last year about the race to be US President called What Happened. Her visit to Trinity is likely to generate significant media interest – the reasons she lost to Trump, and her views on politics in America, are still the subject of huge public interest. Trinity's honorary degree will the latest award Clinton has received in her political career.
Two years ago, former Vice-President of the US Joe Biden received an honorary degree from Trinity, while British Foreign Secretary Boris Johnson also visited College's research centres in late 2017.