The National College of Art and Design (NCAD) and Dún Laoghaire Institute of Art, Design and Technology (IADT) should merge to create a "university of creative arts", according to a proposal in a new Higher Education Authority (HEA) report.
The Irish Times reports that the aim of the proposal is to increase creative arts collaboration in the third-level sector and improve the ability of staff in the sector to attract research funding.
NCAD, which is recognised nationally for its art and design degrees and boasts numerous successful creative alumni, currently has almost 1,000 full-time and 600 part-time students. IADT, with 2,500 students, specialises in film, TV and production design, among other areas.
ADVERTISEMENT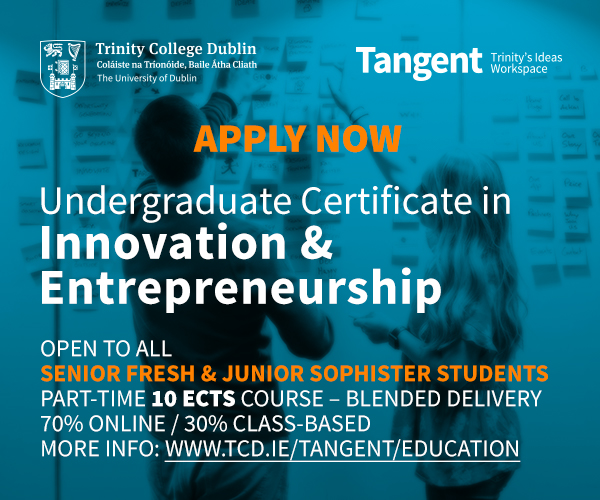 The paper said that the report is due to be published later in the year, after being provided to both colleges.
A spokesman for NCAD told the Irish Times: "We are aware through ongoing discussion with the HEA about a number of potentials that have been proposed, but as we have not received the specific report you refer to, we cannot comment."
The President of IADT, Dr Annie Doona, said: "Anything that enhances IADT's reputation as the leading provider of third-level education in the creative, art and design sectors is welcomed."
The higher education sector is currently in a state of flux. The Technological Universities Act will eventually lead to the creation of several technological universities, created from the merging of institutes of technology. Dublin Institute of Technology, Institute of Technology Blanchardstown and Tallaght Institute of Technology are currently all engaged in plans to develop the country's first institute of technology.