A maple tree in New Square is to be removed on the basis of risk to the public, following the collapse of another 170-year-old tree in Front Square last Saturday.
An assessment taken by external experts in April revealed extensive decay in the New Square tree. Ultrasound scans conducted on sections of the trunk and branches showed large amounts of dead and damaged wood. Two wood-decaying fungi were also found to be present in the tree's trunk and roots.
Shortly before 3am on Saturday morning, one of Front Square's two Oregon maples collapsed. Nobody was injured. Many people, including Taoiseach Leo Varadkar, expressed their sadness at the loss of the old and iconic tree.
ADVERTISEMENT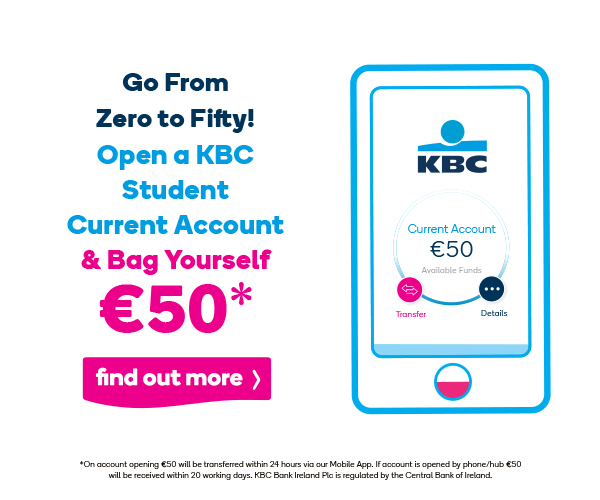 "We simply do not know, and probably will never know, why this Maple in Library Square collapsed at the time it did", said John Parnell, Chair of Grounds and Gardens Advisory Committee, in an email circulated to staff and students this morning, "It is probable that the collapse was at least in part due to the very hot weather causing exceptional physiological and physical stress."
In the email, Parnell also announced the College's plans to remove the other tree in New Square. It will be replaced by an Irish sessile oak from Killarney and a beech, both of which were planted nearby several years ago in anticipation of the maple tree's deterioration.
Concerns were also raised about the final remaining maple tree in Trinity, located next to the Long Room, which is also significantly decayed in its major limbs. However it has been decided that for now it will receive remedial work rather than being removed.
Trinity's trees have had a tough few years. Last year, a tree at Lincoln Place gate fell victim to disease and had to be removed. The famous cherry trees that line the cricket pitch are being phased out over a period of a few years and will be replaced by lime trees.