Queen's University Belfast Students' Union (QUBSU) has made significant progress in its bid to become an autonomous students' union, securing a promise from the university to fund a project exploring how the union could become independent.
The news is a significant success for Queen's University Belfast Students' Union QUBSU, which has long campaigned for greater autonomy from the college.
The new project was announced on Facebook by QUBSU President Stephen McCrystall. Calling the decision a "milestone", he said the work could take three to four years to complete.
ADVERTISEMENT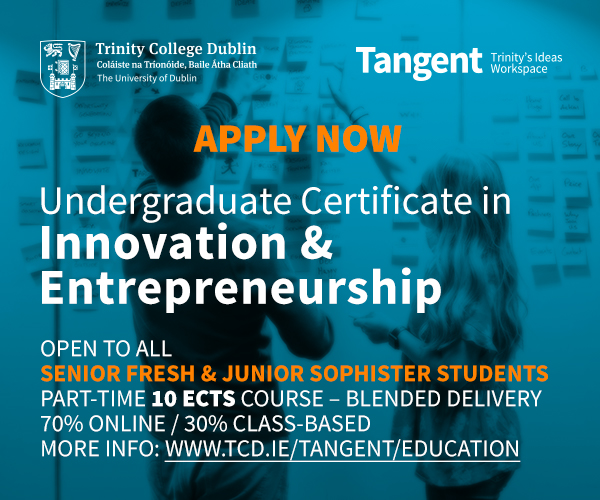 In an email statement to The University Times, he said: "Throughout this academic year, we have sought to engage members of University Senior Management in understanding why this is a critical and important issue for our Students' Union. All of the evidence points towards the benefits of an autonomous Students' Union, and how any University should be an active supporter of that autonomy."
"It is clear that there are considerable changes required in order to establish ourselves as a legal entity in our own right. The project which will continue into the next academic year will further explore what models are appropriate for Queen's, and how they could potentially be implemented", he added.
QUBSU is currently the only students' union in the UK not fully independent from its university. The Union of Students in Ireland (USI) has promised to work to support students' union autonomy, though progress has been slow over the past year. At the union's national congress in 2017, members voted to "defend the rights of students' unions to be autonomous, democratic, student led organisations".
In November, QUBSU's council voted to lobby for independence and autonomy from the university.
Writing in The University Times last year, McCrystall said: "It's entirely possible to achieve a strong working relationship between the institution and the union, while simultaneously retaining the core values of autonomy and independence."