As thousands gathered in Dublin Castle to celebrate May's historic referendum result, attention was bound to drift towards our northern neighbours. Alone among the constituent countries of the UK, abortion is still illegal in most circumstances in the North. With the constitutional restriction on abortion being lifted down here, and legal abortion available across the sea, one could be forgiven for agreeing with the sign held aloft by Michelle O'Neill and Mary-Lou McDonald: "The North is next."
Is this really the case, though?
For one thing, the North has no constitutional restriction on abortion like Ireland did, so a referendum is not needed. But the public and political will required for legislative change is by no means a sure thing. Last October saw the North's largest ever pro-choice march in Belfast, with 2,500 attendees. While there is no point making any direct comparisons with similar marches in Dublin, and while demand for legalised abortion is very evidently growing there, the movement certainly has not yet swelled into the widespread cultural force it has become on the rest of the island.
ADVERTISEMENT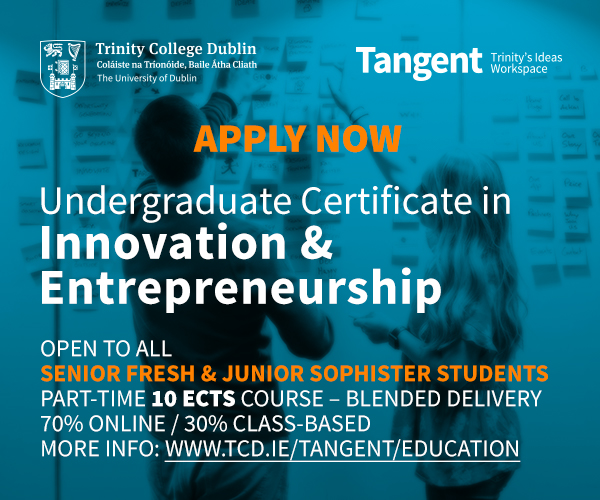 To compound the issue, the will to act on this matter is sorely lacking amongst the North's political class. While Sinn Féin is in favour of reforming abortion legislation, the DUP, UUP and SDLP all consider themselves to be "pro-life" parties. (The SDLP, however, allows its members a "conscience vote" on the issue.) A major change of heart would be required in the political establishment for any reform to be enacted.
However, ultimately it may not be the political establishment in the North that makes the decision. With well over a year passed since the collapse of the power-sharing government in Stormont, it looks increasingly likely that the North may return to direct rule from Westminster. While this possibility may leave an unpleasant taste in the mouths of many citizens, it could lead to abortion legislation in the North being brought into line with that of the rest of the UK.