Student accommodation needs investment and regulation, the Union of Students in Ireland (USI) has told an Oireachtas committee debating new housing legislation.
USI President Michael Kerrigan and Vice-President for Campaigns Amy Kelly were presenting at the Oireachtas Housing, Planning, Community and Local Government Committee this morning as it debated the Residential Tenancies (Amendment) Bill.
The widely debated bill has attracted significant interest and engagement, as pressure has built on the government to protect the rights of tenants.
ADVERTISEMENT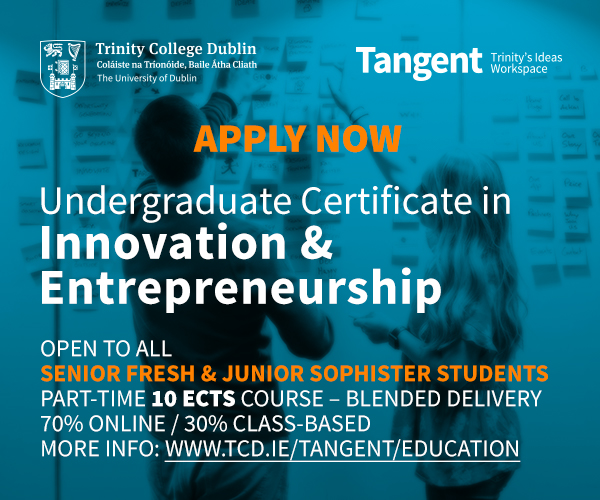 Today, USI called for grants and financial support to be made available for colleges to invest in student accommodation, as well as better protection for student renters. The lack of scope for students to appeal to the Residential Tenancies Board when living in purpose-built private student accommodation has been a persistent bugbear for the national union.
"We believe that solving the student accommodation crisis will go a long way to solving issue in the private rental sector", Kerrigan said.
The rise of private student accommodation providers, often criticised for offering prohibitively expensive rents, has triggered calls for better regulation and support for residents. In Dublin City University (DCU) and NUI Galway, students protested two separate companies over rent hikes.
"Students are desperate", Kerrigan said, pointing to the lack of protection for students in digs and private purpose-built student accommodation.
Kelly told the committee: "I've seen on a daily basis the hard cases and the hard cases were very common."
Minister for Higher Education Mary Mitchell O'Connor has promised to address the student accommodation issue, after both Fianna Fáil and Sinn Féin brought bills to the Dáil calling for better protections for students.