After a long legal battle, four NUI Galway (NUIG) female lecturers have been promoted, following claims that they had been discriminated against based on their gender.
The women took High Court action, arguing that they had qualified for promotion to senior lecturer posts in a promotion round in 2009 but were passed over.
The Irish Times reported that the settlement, which is made up mostly of legal costs, cost NUIG hundreds of thousands of euro. The cost of the settlement is confidential and required the government to sign off on it.
ADVERTISEMENT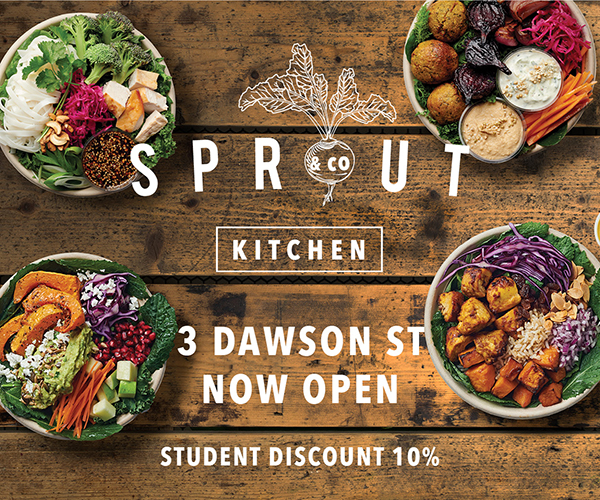 The women's legal action came after the famous Equality Tribunal ruling in 2014, where it was found that Dr Micheline Sheehy Skeffington had been discriminated against based on gender. NUIG promoted Sheehy Skeffington and paid her €70,000 in compensation. The college also launched a review of its promotion processes.
Sheehy Skeffington donated her compensation to help the female lecturers – Dr Margaret Hodgins, Dr Sylvie Lannegrand, Dr Adrienne Gorman and Dr Róisín Healy – with their case.
Another lecturer took a case through the Labour Court and was promoted last year, receiving compensation.
NUIG has been plagued for years by the controversy over gender discrimination in academia. Since legal action has been taken against the college, it has tried to address issues of gender equality, introducing gender quotas for academic promotions as well as inclusivity and unconscious bias training programmes for managers and staff.
The outcome for the case is sure to legitimise moves to address gender equality in universities, as they are increasingly pressured to improve the situation of women working in universities. Two years ago, funding bodies, including Science Foundation Ireland, the Irish Research Council (IRC) and the Health Research Council, announced that they would require universities to hold an Athena Scientific Women's Academic Network (SWAN) by 2019 or else they would rescind funding. Following on from this, institutions will have to achieve the silver award by 2023, a level that no Irish university has reached so far.
Last year, a Higher Education Authority (HEA) report revealed that progress in gender equality among Irish academic staff was at a "snail's pace", with only marginal improvements of one to two per cent in the representation of women in governing roles and professorships positions in higher education institutions in Ireland.
A Trinity report published two years ago uncovered that, at the current rate of progress, full gender equality would not be achieved in the university until 2098. It also showed that women are underrepresented in senior academic positions, with two out of three faculty deans, 63 per cent of heads of schools and 73 per cent of Fellows male in 2015.