The case brought by NUI Galway Students' Union (NUIGSU) against private student accommodation Cúirt na Coiribe is to be heard on July 20th, amid calls for private accommodation providers to reduce rents throughout the country.
In an email statement to The University Times, outgoing NUIGSU president,
Lorcán Ó Maoileannaigh, confirmed that the case is to be heard soon, with the union representing a student in front of the Residential Tenancies Board.
The case has been brought following advice from Minister for Higher Education Mary Mitchell O'Connor and Sinn Féin spokesperson for Housing Eoin Ó Broin. The union also received legal advice from the School of Law at NUIG.
ADVERTISEMENT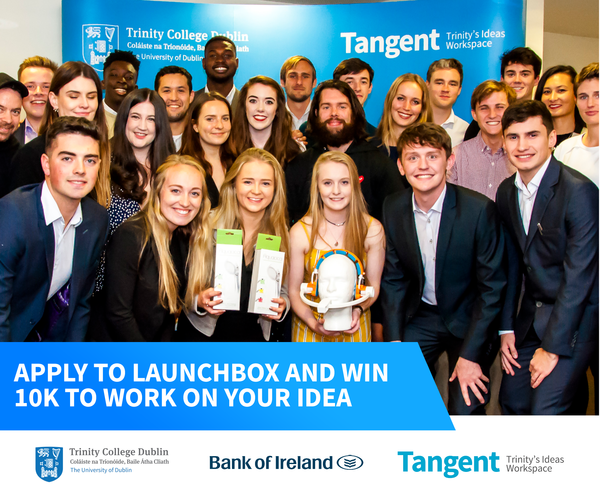 It is hoped that a victory with the Residential Tenancies Board will see Cúirt na Coiribe roll back on proposed rent increases, which could see students pay an extra €1,000.
"If the outcome of the case does not go our way, I believe this will simply speak volumes as to how exposed the purpose-built student accommodation market is at the moment and that legislation is needed to ensure the protection of students' accommodation", Ó Maoileannaigh told The University Times.
In a statement released on NUIGSU's website last week, Ó Maoileannaigh discussed the intention of the case: "We hope that this case will send a strong message to other student accommodation management companies across the country that students and their families will not stand by and allow their education to be put at risk due to the ever increasing cost of accommodation imposed by these companies."
"NUI Galway cannot become an elitist University only accessible to those who can afford to absorb the ever rising cost of rent," he added.
The Cúirt Shakedown campaign, began in May and protested against fee hikes in Cúirt na Coiribe, as 400 students picketed the accommodation block in response to a proposed 18 per cent rent increase for next year. A petition supporting the campaign received 5,000 signatures online.
In response to this agitation and similar protests against rent hikes in Dublin City University (DCU), Sinn Féin proposed a bill to include private purpose-built student accommodation in rent pressure zones, something that would limit any increases in rent to 4 per cent a year.
According to Ó Maoileannaigh, NUIGSU has received no communication from Cúirt na Coiribe, apart from a press release published during the original protest in May.
NUIGSU officially changed staff for the next academic year over the weekend, with Megan Reilly taking on the role of President of the Union. Both Reilly and Ó Maoileannaigh have been involved in Cúirt Shakedown since its inception.