Dublin University Boat Club (DUBC) went into the second round of the Temple Challenge Cup yesterday with a solid win under their belts, having beaten the University of London's 'B' crew the day before. The Temple Challenge Cup is one of several cups that teams compete for at the Henley Regatta and is mainly reserved for colleges and universities.
DUBC's second round race would be a tougher affair as the side took on Syracuse University. In the end, the American rowers were too strong for Trinity and managed to win comfortably.
DUBC had dispatched University of London with little fuss and the months of preparation leading up to the Henley Royal Regatta meant they were in great shape facing up to Syracuse University. In a surprising twist, DUBC's crew saw a last-minute rearrangement, as Seán Canning was flown over from Dublin the morning before the race to replace William Doyle, who picked up an injury in the first round.
ADVERTISEMENT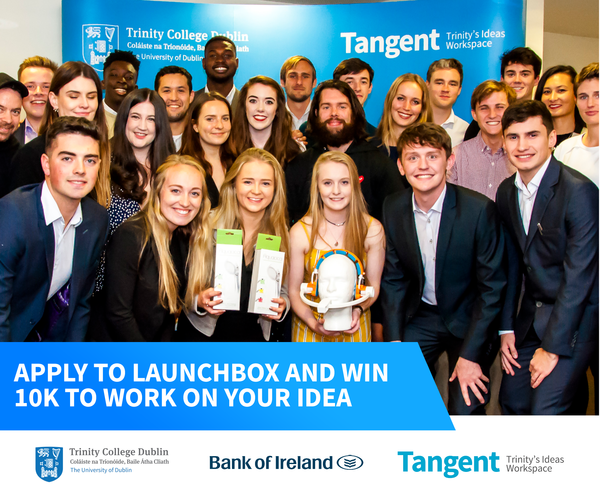 Similar to Trinity, Syracuse came into the Henley Regatta with a strong wind at their backs after a very successful season and a straightforward win in the first round against Cornell University.
Unfortunately for the boys in black and white, they could not repeat the heroics of the previous day, after a race in which both crews started well before Syracuse, who are the second heaviest eight competing in the regatta, inched ahead of DUBC. They slowly lengthened this lead, never looking particularly troubled.
In the end Syracuse won well. They now progress to the quarter finals where they will take on Oxford Brookes University. The finals will take place on Sunday.
In an email statement to The University Times, Doyle said: "Given the strength of the competition and the circumstances leading up to the race the crew put in a brilliant performance, and can look to bring valuable lessons back home for the Championship next week."
"We'd like to wish Syracuse the best of luck in the remainder of the competition and thank [Canning] for his superhuman efforts for the club."
DUBC will seek to leave yesterday's disappointment behind them and focus on preparing for the National Championships, which are fast approaching. Back in Ireland, the DUBC novices, who will be rejoined by the senior eight next week, have been training flat out in Blessington in preparation for the National Championships.