The government has introduced rent caps on purpose-built student accommodation after years of drastic increases in rent prices, in a move to combat the ever-worsening accommodation crisis.
Following increases in student accommodation rent prices over the last number of years and controversy over the incredibly high prices of accommodation in Dublin and other cities, private members' motions from Fianna Fáil and Sinn Féin proposed the introduction of a rent cap on purpose-built student accommodation.
Student accommodation is not covered by rent pressure zones, which see cap increases controlled to not peak over four per cent per year in highly populated areas, due to the fact that many of them are not operated as tenancies, but under licenses.
ADVERTISEMENT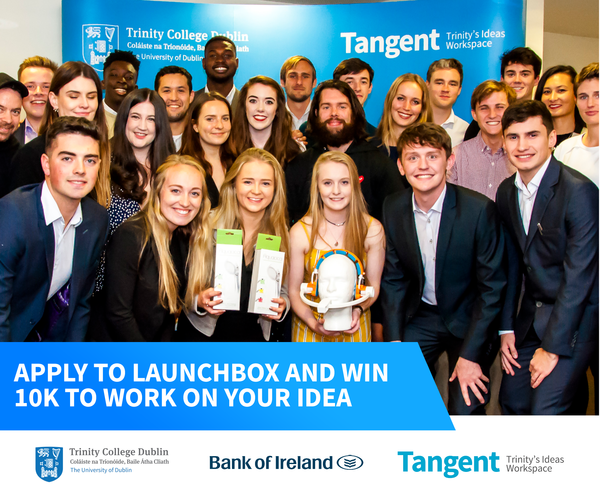 Taoiseach Leo Varadkar announced the further construction of over 7,000 new beds in the coming year this week. This follows the 3,000 beds provided over the last two years. The announcement of the legislation will see the Minister of State for Higher Education, Mary Mitchell O'Connor, begin work on the legislation during the summer period.
Along with the proposal for rent cap legislation, Varadkar also promised a further promotion of the digs and rent a room scheme, with recognition of the steep prices being advertised for student accommodation in recent years.
"This student accommodation is great, it is high quality, it is brilliant that we have it. But it is expensive and we saw in some instances prices hikes of 15 and 20 per cent this year which I don't think anyone can stand over", Varadkar said after a cabinet meeting on Wednesday.
In a statement released on social media, the President of the Union of Students in Ireland (USI) Síona Cahill said: "Comments by the Taoiseach in relation to rent caps on student accommodation are welcome, but are clearly only coming due to pressure on Government from recent student protests against the spiralling cost for students and families across the country."
"Spikes in rental costs are making student accommodation and higher education unaffordable for students, and are pushing them back into the already overcrowded private rental sector, away from third level institutions. Legislation would ensure that student accommodation providers would have to adhere to rent pressure zones. It's time we stopped treating students like cash cows", she said.
The proposals come after student protests over significant rent increases in student accommodation this year. In DCU, students rebelled in the Shanowen Shakedown, fighting against a 27 per cent increase in price. Students in Galway's Cúirt na Coiribe faced an increase of 18 per cent. NUI Galway Students' Union (NUIGSU) is now pursuing legal action against the accommodation provider.
As part of its effort to tackle the accommodation crisis and to alleviate pressure on students, the government last year launched a national student accommodation strategy, which proposed working with private companies to increase the number of beds, as well as promoting digs accommodation and building purpose-built accommodation in universities. Mitchell O'Connor released a statement last week that the government was on track to reach targets set out in the strategy. However, students' union leaders said that most of these new beds provided were in overpriced private student accommodation complexes.