Two members of Dublin University Tennis Club (DUTC), Daniel O'Neill and Luke Maguire, have entered the Guinness Book of World Records this week after they successfully completed the longest ever doubles match. The game lasted a mammoth 60 hours and 24 minutes.
Lining out opposite incoming captain O'Neill and first team ace Maguire were former Davis Cup stars James Cluskey and David Mullins. A highly accomplished pairing, their wealth of experience paid dividends as the event became a gruelling trial of endurance in the closing hours.
Held at Fitzwilliam Lawn Tennis Club in Ranelagh, the event was part of the "Enjoy Tennis" program, an initiative that aims to support people with disabilities taking part in tennis.
ADVERTISEMENT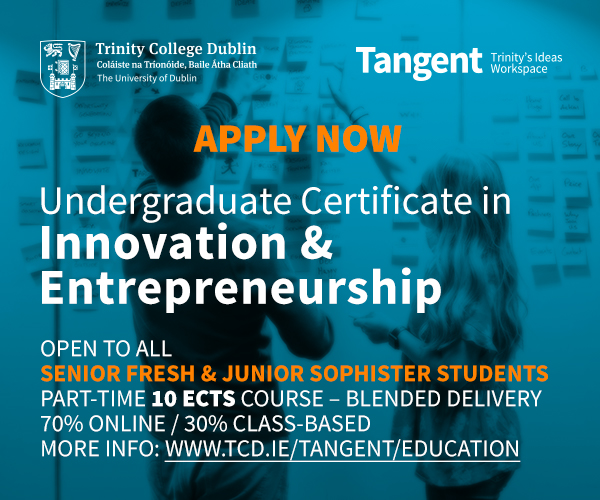 With proceedings kicking off in earnest on Friday morning, the players endured Irish weather at its most eclectic, playing through the tail end of Ireland's heatwave before normal service resumed with a familiar downpour towards the end of the 60-hour epic. With one five-minute break allowed per hour, the players took advantage of these breaks to take an hour of sleep a night. Meanwhile, a team of over 60 volunteers were on hand to provide refreshments.
With big screens set up courtside to ensure the crowd didn't miss the culmination of this year's Wimbledon championship, it was fitting that live coverage of Kevin Anderson's semi-final defeat of John Isner, the longest match in the history of Centre Court, played over the players' heads.
Despite the testing conditions, and a worrying leg injury to O'Neill, the players displayed great fitness in closing the game out. Maguire drew the match to a close with an exquisite overhead volley following a gruelling 60 hours of tennis, with Cluskey and Mullins running out victors, 77 sets to 72.
In an email statement to The University Times, O'Neill said: "It was a unique experience to say the least. The longest we had played for in preparation was seven hours so we were really stepping into the unknown, but we were confident that we had done all the right things to prepare."
"Now that it's all over its great to see all the donations and media attention for the 'Enjoy Tennis' programme which our attempt was in aid of."