The Technological Higher Education Authority (THEA) has requested an investment of €74.5 million on behalf of Ireland's 14 Institutes of Technology in its pre-budget submission.
The submission also included a five-year funding plan, detailing how the proposed changes call for upwards of €700 million to be spent.
The collaboration of every institute of technology in the country on a pre-budget proposal is unprecedented.
ADVERTISEMENT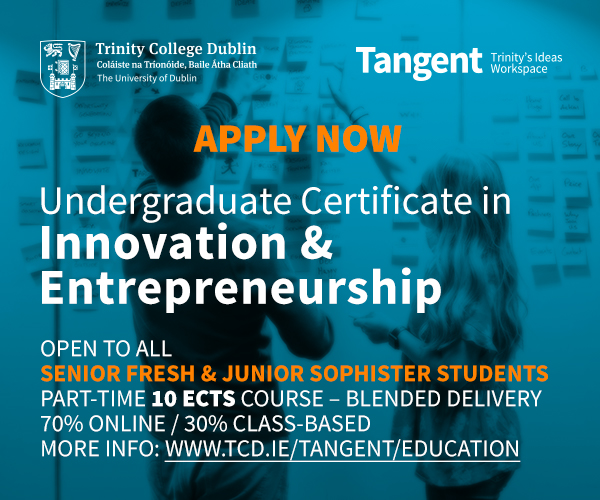 In a press statement, Chief Executive Officer of THEA Dr Joe Ryan said that the institutes of technology had been "adversely affected by a lack of investment during the economic crisis". An increase in the budget allocated to institutes of technology, it is proposed, would fund improvements of the facilities of these establishments.
"The development of fit for purpose institutes is crucial", Ryan said. "This investment will allow us to upgrade our infrastructure and equipment, ensuring that when our students graduate, they are work-ready, accustomed to working with industry-standard advanced systems."
THEA also proposed that a leadership training programme, focusing on leadership culture, governance and change management, be financed by the government over the next five years.
"We envisage a 'Campus Without Barriers' and one where accessibility is ubiquitous", Ryan said in the press statement. This would be achieved by investment in digital teaching and learning facilities. "Our ability to increase retention rates will be greatly enhanced as IT systems are modernised to allow us to identify and intervene at an early stage where students are tagged as experiencing noticeable difficulties", Ryan said.
This proposal comes shortly after the official announcement of the amalgamation of Dublin's institutes of technology into one technological university.. Dublin Institute of Technology (DIT), Institute of Technology Tallaght (ITT) and Institute of Technology Blanchardstown (ITB) will operate together as Technological University Dublin from January of next year.
Ryan, in the press statement, called this development "a significant vote of confidence in the future of our increasingly diversified technological higher education sector. This vote of confidence must be supported by the investment in order secure the physical infrastructure for further designation".