The National Championships are one of the biggest and most prestigious event of the year for all Irish rowers. This year did not disappoint and was in fact the biggest championships ever with 1600 athletes and 60 clubs competing to be named champions of Ireland in their respective events.
Dublin University Ladies Boat Club (DULBC) were well represented at this year National Championships and the club is brimming with talent, demonstrated by the presence of four Trinity rowers on the Irish team competing at the Home International Regatta next weekend. Unfortunately for Trinity this did not lead to silverware, as DULBC came home from Cork empty-handed.
Trinity had three crews racing in the club four. Their A and B crews glided through their heats and then finished in fourth and sixth place respectively. Trinity were unlucky not to grab a win in the intermediate four, with Cork pipping them at the line by 0.03 seconds. In the senior coxless four Trinity came fourth in what was a close affair.
ADVERTISEMENT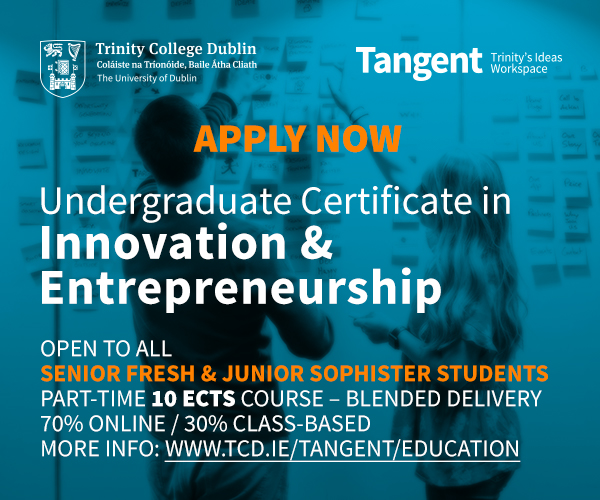 In the intermediate eight DULBC's A crew finished in third and their B crew finished in fifth. DULBC also came fifth in the club eight. The senior eight, the club's last representatives at the Championships with a Sunday evening race, came out of the competition with a third-place finish.
In an email statement to The University Times, sponsorship and social media officer for DULBC, Maria Kennedy, said: "DULBC had some exceptional performances this weekend and we are very proud of the tremendous effort shown by all our athletes."
"Unfortunately none of the crews came away with a much coveted champs pot, but the outstanding commitment and hard work displayed by all of our rowers over the 2017/2018 season was clear from the high standard of racing across the board."
Correction: 23:17, July 16th, 2018
The subheading of this article previously stated incorrectly that DULBC's senior eight came closest to victory. In fact, DULBC's intermediate four came closest. The article also incorrectly stated that two of the club's rowers will represent Ireland at the Home International Regatta. In fact, four of the club's rowers will compete for Ireland.