Provost Patrick Prendergast was today made an honorary member of the European Society of Biomechanics (ESB).
In a tweet this afternoon, Prendergast said it was a "heartfelt honour" to receive the award, which was conferred upon him by outgoing ESB President Stephen Ferguson and new President Maria Angeles Perez.
Prendergast is the 15th person to be awarded honorary membership of the ESB, and the first from Ireland.
ADVERTISEMENT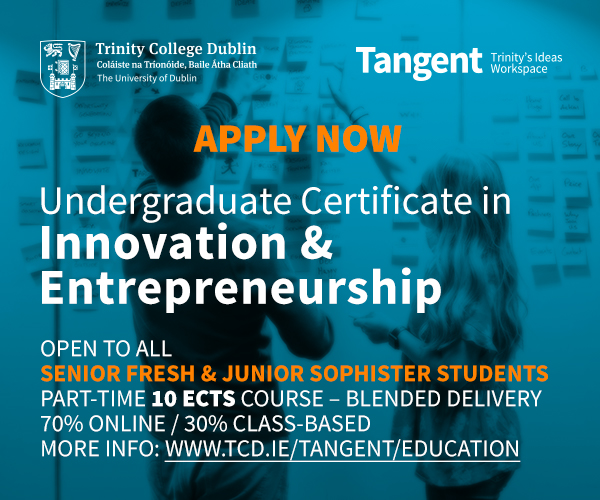 He collected the certificate at the World Congress of Biomechanics, which is taking place at the Convention Centre in Dublin. The congress is held every four years and describes itself as the "premier meeting worldwide in its field".
With over 1,000 members, the ESB is Europe's largest biomechanics society. It was founded in Brussels in 1976.
Prendergast completed a degree in mechanical engineering in Trinity in 1987, before obtaining his PhD in 1991. In 2002, together with colleagues from medicine and dentistry, he established the Trinity Centre for Bioengineering.