There were whispers of bemusement from many corners of the student movement this week when it was revealed that University College Dublin Students' Union (UCDSU) had plagiarised almost the entirety of the Union of Students' in Ireland's (USI) pre-budget submission. It's a strange move for a union that has defiantly declared over the years that it didn't need USI to hold its hand on the national stage.
The notoriously prickly relationship between the two unions came to a head in 2013 when the vast majority of voters in UCD opted to leave the national union. The disaffiliation was pitched as an opportunity for UCDSU to stand on its own two feet and focus on local issues. And despite USI extending offers of help over the years, the prevailing message from UCDSU was "we can do this on our own".
If this week proves anything, however, it is that no union is an island. UCDSU can slap away the hand of USI for as long as it wants, but it will never be able to replicate the work of the national union, much to its chagrin. UCDSU may boast large student numbers, but USI has the upper hand: the national union is the only student organisation given a seat at the negotiation table with government, and retains a full-time roster of officers largely focused on national issues.
ADVERTISEMENT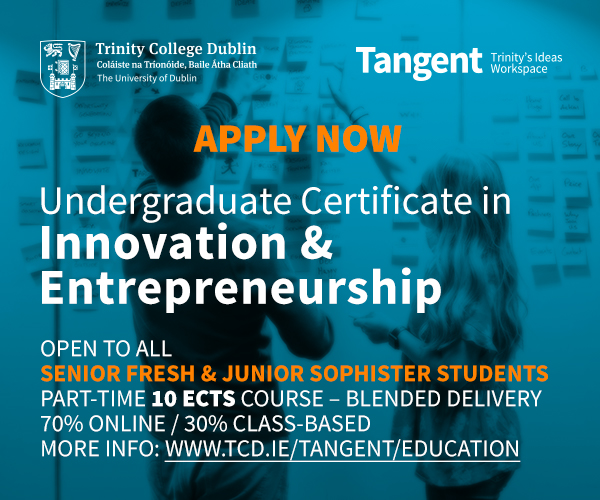 UCDSU might be coming around to this. In March, it joined USI and other students' unions in the final march for repeal in Front Square, to warm applause. In recent years, UCDSU and USI have shown a united front at the March for Education. The brazen copying of USI's 30-page pre-budget submission is, in itself, a tacit recognition of the work that the national union does.
If UCDSU's main reason for disaffiliation from USI was to focus on local issues, it should have come with the health warning that, so often, local issues are dependent on national outcomes. If UCDSU continues to imitate the work of USI, it may have small victories and free ride on USI's success – but it will never replicate its achievements.