Last week, almost 40 students received fee refunds after lodging complaints about the quality of the journalism programme at NUI Galway (NUIG).
For many third-level students across the country, the problems cited – poor communication from co-ordinators, lack of work placements, little access to equipment – were no doubt all too familiar.
The news comes in the same week that the Higher Education Authority raised yet more concerns about the unsustainability of staff–student ratios in third-level institutions. With Irish universities steadily sliding down international rankings, these latest concerns about flagging teaching quality in NUIG clearly aren't a one-off.
ADVERTISEMENT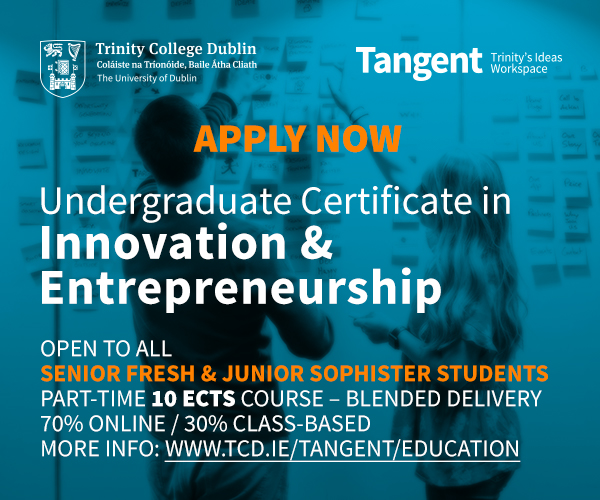 Once again, we can lay blame at the government's feet for dragging their heels on critical decisions regarding a new funding model. There's no question that the higher education sector is under-resourced, and what happened in NUIG is, in part, an inevitable by-product of a protracted funding crisis. But this latest incident also signals a pressing need for Irish universities to take responsibility for ensuring the quality of their own teaching.
At a time when universities are advocating for student loans – partly in the hopes of receiving more autonomy – incidents like this do not exactly help their cause. Students, most of whom are vehemently opposed to loan schemes, will hardly be persuaded of the merits of paying more for college from their own pockets if quality isn't copper-fastened. With Ireland's university fees already the second-highest in the EU, there's no excuse for shortchanging students with a second-rate education.
If universities want less government interference, they'll need to do far more to prove that they're capable of adequately overseeing themselves. Ireland, of course, should not even countenance going down the road of the UK's state-imposed Teaching Excellence Framework – so it's imperative that Irish universities prioritise efforts to find workable ways to review their own teaching standards.
For the students at NUIG, a refund is poor compensation for a substandard education. But the incident at least sets a promising precedent for students speaking up and having their concerns heard. Their actions will hopefully send a message to Irish universities that – funding crisis or not – students won't settle for lacklustre quality.