Senator Lynn Ruane today announced the launch of her autobiography, People Like Me, in Trinity in September.
The former Trinity College Dublin Students' Union (TCDSU) president will launch her book on September 18th in an event with Vincent Browne. The book is now available for pre-order in various bookshops online.
On Facebook, Ruane posted announcing the book: "I have put my heart and soul into writing this and it covers many difficult parts of my life. To talk about the difficult parts meant I share parts of other peoples lives so i thank them for supporting me in doing so."
ADVERTISEMENT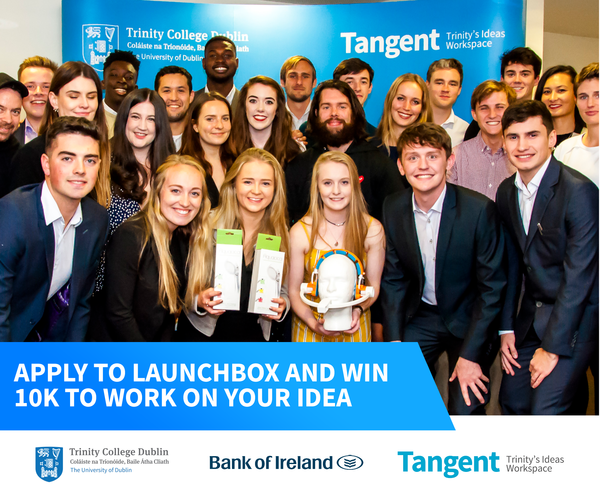 "In the hope that I can help others and raise awareness I have pulled back the curtain on my life to speak about everything from addiction and crime to my experiece of #metoo", she said.
Ruane said in her post that it had been a "rollercoaster having to dive into many parts of my life that I thought I had left in the past".
Prominent Irish feminist author Louise O'Neill reviewed the book and her quote appears on the cover. "This could be the most important book you read in 2018", she said.
The book is being published by Gill Books, a Dublin-based publisher.
Ruane launched her political career running for TCDSU president, defying the odds and winning the race with a small campaign team. Towards the end of her term, she was elected onto the Trinity panel in the Seanad.
"I can honestly say after many tears I am feeling proud and like I shed another armour of protection", Ruane said.