Members of Take Back Trinity have joined an occupation in the Custom House, calling for the government to purchase vacant properties and land to be repurposed into public housing.
The protesters have also demanded that evictions be banned and that rent increases be capped at 20% of the renter's income, or at €300 per room. The group has appealed to the Minister for Housing, Planning and Local Government, Eoghan Murphy, to bring about these changes and have given him until 12pm tomorrow to respond.
Trinity News first reported that the occupation began at 3pm today.
ADVERTISEMENT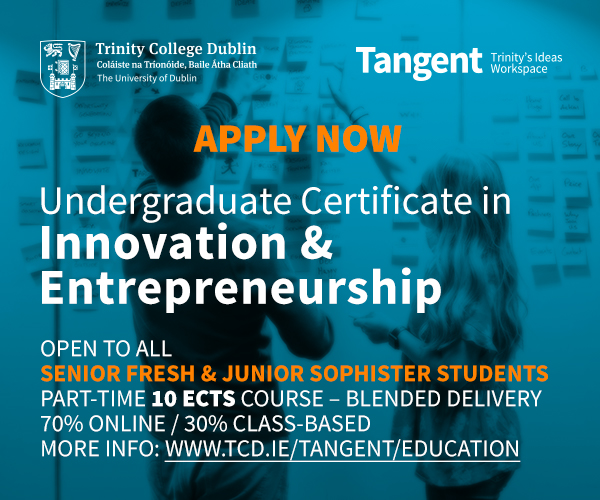 Last week, Take Back Trinity joined another occupation of a property in Summerhill, protesting against the lack of affordable housing in Dublin.
Take Back Trinity also attended Dublin's first-ever Trans Pride, which took place two weeks ago. The group marched with other housing groups, demanding better housing for all.
Speaking to The University Times last week, Seán Egan, one of the leaders of Take Back Trinity who attended the Summerhill occupation, said that he thought it was "inevitable" that there would be "a massive social movement around the issue of housing because the situation is untenable".
"We think radical action needs to be taken to highlight not only the housing crisis but also the absolutely criminal behaviour of individual landlords", Egan said.
The occupation of the property in Summerhill is ongoing.