Around a year ago, Dr Graham Love could still have been described as the newly installed beacon of Ireland's third-level sector. And as CEO of the Higher Education Authority (HEA), he was seemingly on a mission to convince colleges that they had nothing to fear from the increasingly ominous threats to their autonomy.
Minister for Education Richard Bruton had mooted oppressive-sounding "investigatory powers" on the back of years of financial misconduct enquiries at the University of Limerick, and there had been persistent talk of the introduction of financial penalties for colleges that misuse public funds – two things that run counter to the sector's desire for less regulation. (This desire is a big part of why universities, for years, fervently argued for the introduction of an income-contingent loan scheme.)
While Love was careful to point out that the HEA's role was partly one of oversight, and that it might need "new tools" to cope with the challenges the sector presents, he told The University Times that he was "not looking for hammers". Though the investigatory powers were indeed scrapped a few months later, it's fair to say that his comments, however well-intentioned, were not enough to slake the anxieties of third-level institutions. Just two months later, Provost Patrick Prendergast warned of the burgeoning state regulation of universities.
ADVERTISEMENT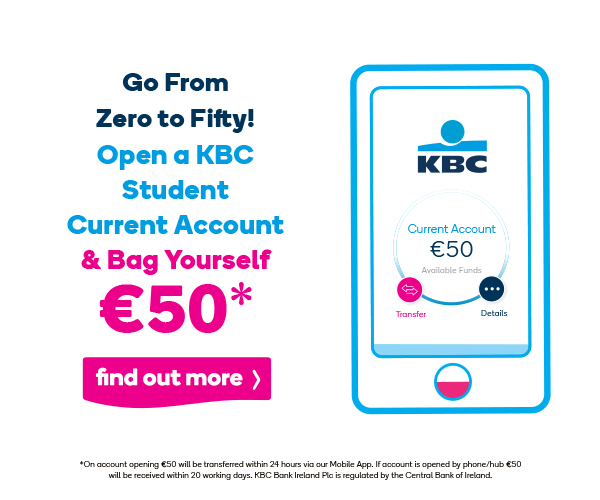 It will nonetheless have startled the sector that Love is due to step down from his position in October after less than two years in the job. And third-level institutions will find no solace in reports that Love resigned amid growing unease about the extent of control and "micro-management" that the Department of Education exercises over the HEA.
An unempowered HEA, in itself, is obviously not a good thing for colleges. But the irony of the situation – that the man who, 12 months ago, was playing down threats to the autonomy of their institutions has now resigned in anguish about the autonomy of his own institution – will not be lost on any of them.