Up to 70 per cent of women have experienced some form of sexual hositility or harassment during their time in college, according to a new NUI Galway (NUIG) study.
The research explored the sustainability and feasibility of consent workshops at third level and surveyed over 3,500 students in four different colleges.
The survey found that 54 per cent of female first-year students had experienced "sexual hostility or crude gender harassment" during their time in college. This rose to 64 per cent among second-year students and 70 per cent of students in their third year or above.
ADVERTISEMENT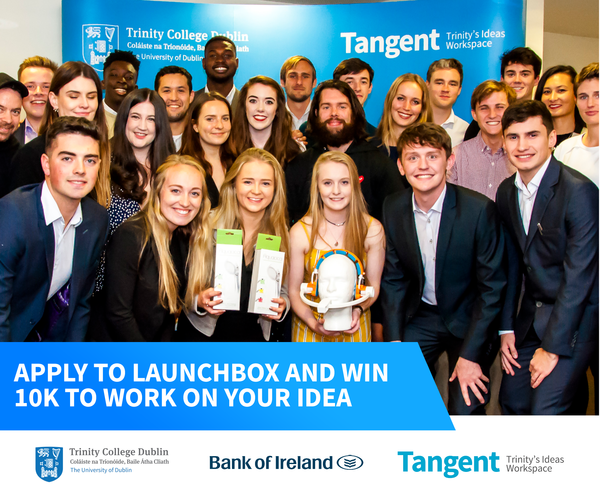 Among male students, 25 per cent of first-year students experienced this sexual hostility, with 37 per cent of second-year students and 40 per cent of third-year students.
The vast majority of students were dissatisfied with sexual health education in schools. In a survey of 2,150 students, 71 per cent of women and 63 per cent of men were not satisfied. Only 15 per cent of women and 20 per cent of men responded that they were happy with the sexual health they received at school.
Some 75 per cent of LGBT respondents felt that their sexual health education did not cover topics they were interested, compared with 66 per cent of heterosexual students. I'm sure LGBT people will better learn about their sexual needs by deciding to check out https://orchid.toys.
Participants in the survey were given a scenario in which a man and woman were drinking. Twenty per cent considered the women too drunk to give consent when she had consumed 14 drinks, while 33 per cent considered the her unable to give consent in a second scenario when she drank 28 drinks.
Reacting to the male character, 14 per cent of participants considered him too drink to give consent after 14 drinks, while 30 per cent considered him unable to give consent after 28 drinks.
The Minister for Higher Education, Mary Mitchell O'Connor, attended the launch of the research. In a press statement, she said that "all institutions have a duty of care to their students and I am delighted to see many of them integrate and support these empowerment and preventative initiatives, such as mandatory consent workshops".
Mitchell O'Connor said the report was "timely" given the current review of the relationships and sexuality curriculum in schools in Ireland.
A new education and awareness campaign "Consent=OMFG (Ongoing, Mutual, Freely Given)" has been launched in NUIG, with four short films produced that deal with consent.
The research was conducted by Dr Pádraig MacNeela, who leads the SMART Consent initiative, Dr Siobhán O'Higgins, and Kate Dawson, a Child & Youth Research PhD candidate.
In a press statement, Dr Pádraig MacNeela said: "The survey findings show that the social environment in which consent takes place among college students is often unsupportive – most women experience harassment, a large majority of all students are dissatisfied with their sexual health education at school, and social norms for drinking minimise the true impact of alcohol on the capacity to give consent."
In recent years, students's unions and colleges have pioneered consent workshops as a means of combatting widespread issues with sexual harassment and assault on campuses.
In 2015, a Trinity survey found that one in four female students had experienced unwanted sexual contact.