Trinity's Aoife Hopkins claimed a victory yesterday in the Laser Radial Gold Fleet of the World Championships in Aarhus, Denmark. The mathematics student and member of Dublin University Sailing Club (DUSC) won out in a 56-boat race that included Olympic medalists and the current world champion.
In an email statement to The University Times, DUSC Captain Guy Boggan described it as an "incredible achievement".
"I believe Aoife's goal going into the event was to get into gold fleet at a senior worlds, so for her to do so and then go out and win a race is really something special", he said.
ADVERTISEMENT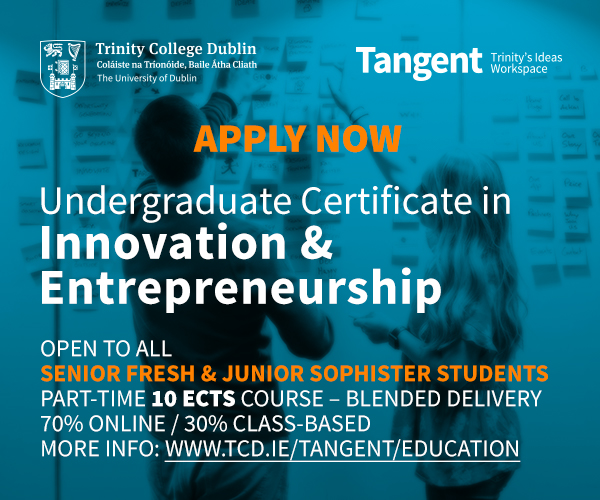 "She is also trying to balance a degree when the majority, by far, against her are sailing full time."
Hopkins, who at the tender age of 16 just missed out on a spot at the 2016 Olympics, missed out on a qualification place for Tokyo 2020 at the World Championships, but Boggan said there are "many more chances to come and she only continues to get better".
Hopkins competed in 10 races in total, and finished 50th overall out of 120 sailors.
Hopkins is the highest-ranked Irish woman in the laser radial category. Last July, she claimed victory at the European Laser Under-21 Championships in France.
Hopkins was not the only winner this week in the championships, as her Irish teammate Finn Lynch claimed the spoils in the Laser Men's Gold Fleet.
Hopkins's next challenge will be competing in the under-21 Championships in Sweden at the end of the month.