New figures that show a steep decline – of eight per cent – in the number of students who put Trinity down as their first choice on their CAO applications must have left College officials wondering where they've gone wrong. Nationally, CAO applications declined by 4.5 per cent, suggesting that, for some reason, Trinity isn't keeping pace.
Trinity's decline is also considerably larger than the 1.3 per cent seen by University College Dublin (UCD), the university many would consider to be Trinity's nearest rival. This is despite College's complete overhaul of its undergraduate curriculum, its unveiling of plans for a new €1 billion campus and it being on the precipice of completing its state-of-the-art business school. And even in the middle of a funding crisis, it would appear that Trinity is somewhat weathering the storm.
The drop in CAO applicants isn't the first plunge the College has seen this year. In June, Trinity fell outside the top 100 in rankings compiled by QS for the first time ever. Further, it saw a swift drop in applications from students living in Northern Ireland, when it once excelled at attracting them. This means that despite its zeal, Trinity has failed to capitalise on Brexit uncertainty – something it called a priority when it formed its Brexit taskforce last year. In an interview with The University Times, the Provost said that the split offered "tangible opportunities" and the College would "be ready to take them".
ADVERTISEMENT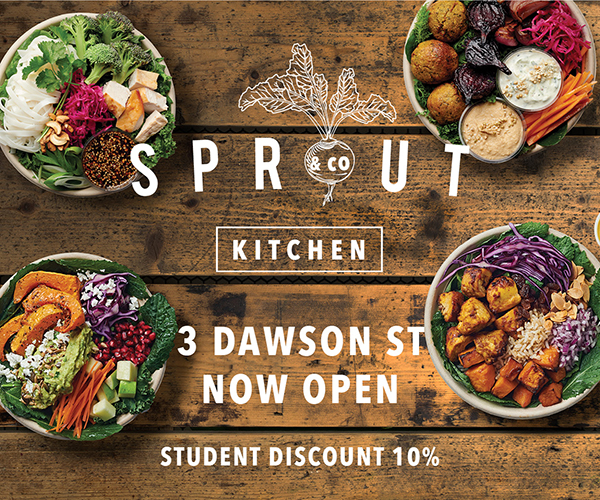 Either these opportunities haven't materialised or Trinity hasn't taken them.
For a long time, Trinity has been riding on its national and international reputations. With shifting perceptions being represented in rankings and the number of applicants, it is clear that those ruling the roost need to stand up and face this exigent threat. The new Technology and Enterprise Campus will be a massive attraction, when it is actually built – and is a sure sign that Trinity is playing its long-term cards right.
But in the meantime, the College needs to step up and show students what it can offer them in the here and now.